Kitchen, Bath & Basement Design and Remodeling Services in Lakeville, MN & Beyond
White Birch Design is a full-service design/build/remodeling company specializing in kitchen, bath & basement design and remodel projects. We know what it takes to create a space that a homeowner has always dreamed of. We also understand that our clients are putting their homes in our hands. Placing a priority on dependable and positive communication, we strive to build a relationship with our clients based on accountability, honesty, and respect.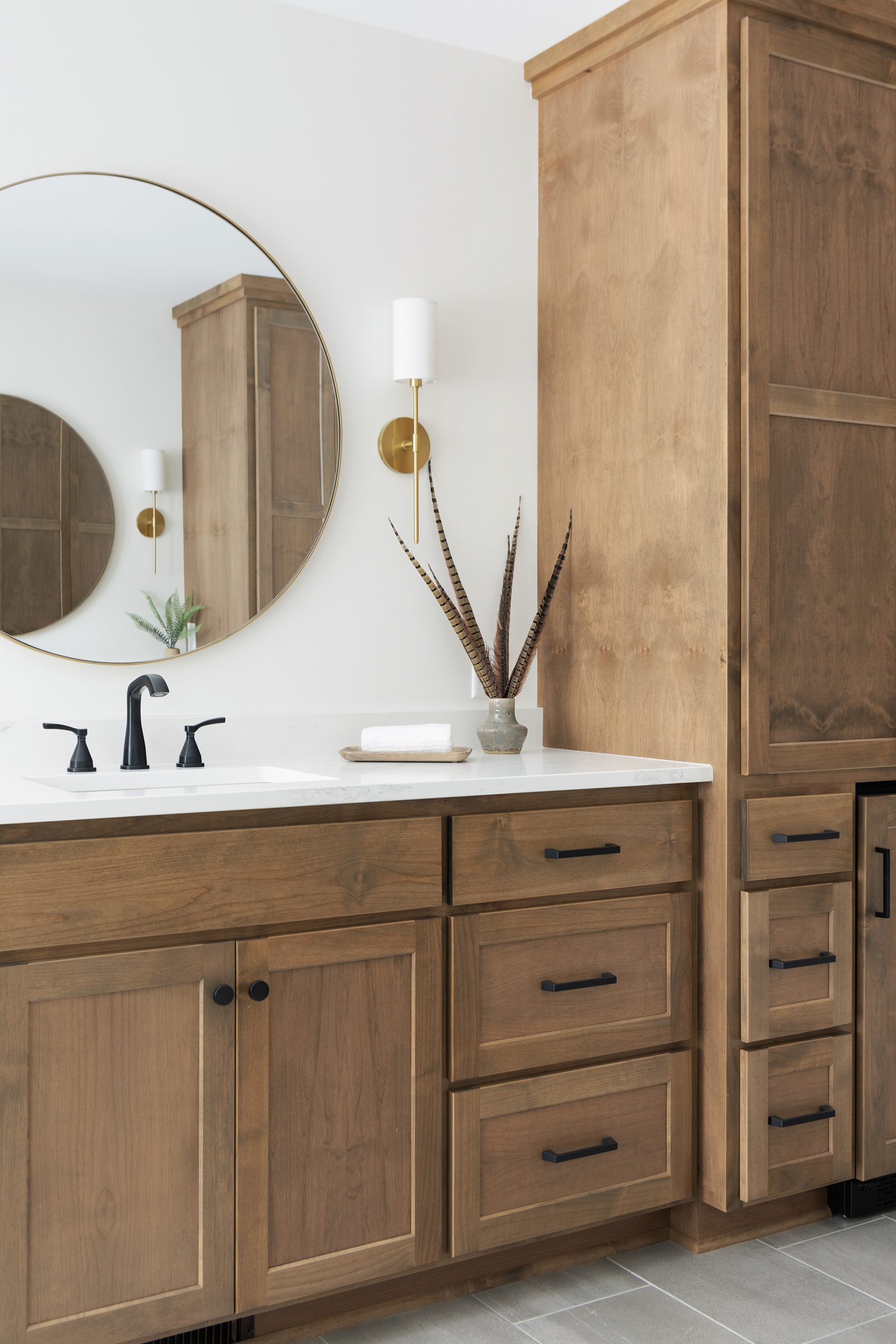 Our ultimate goal is to make homeowners feel part of the process, their thoughts and opinions valued, and the end results exactly what they wished for.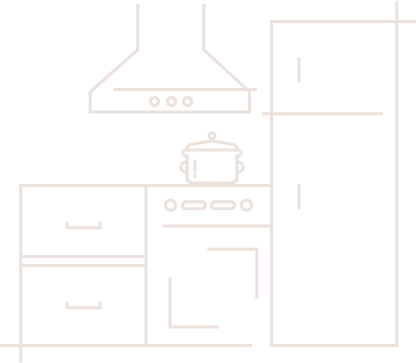 Kitchen
Undoubtedly the cornerstone of our homes – a place for family and friends to gather, eat and connect. Our design & remodeling process begins with a consultation to discuss your goals, ideas, and review the existing space.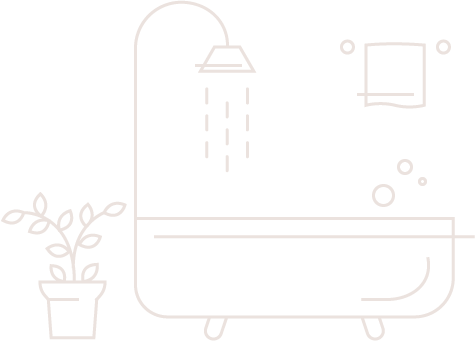 Bathroom
Whether your bathroom is dated or simply doesn't reflect your aesthetic, White Birch Design is a trusted remodeling partner that can help transform your bathroom space into something beautiful. Lower Level
Working with us, you'll find a partner dedicated to guiding you through the basement design, finishing, and remodeling process to transform your lower-level into something you can enjoy for years to come.
Experienced
Design and Project Management
Here at White Birch Design, we pride ourselves on offering many of the 'perks' of the larger design/build companies without the big price tag and impersonal communication. Our 'boutique' like approach to kitchen, bath and basement remodeling is affordable and specialized. We offer high-quality work and excellent customer service with a personal approach, inviting homeowners to feel a part of the process and valued as a customer. Serving Lakeville and Beyond
White Birch Design is based in Lakeville, MN. While our primary focus is kitchen, bath & basement remodeling in the South Metro communities of Lakeville, Eagan, Apple Valley, Burnsville, Rosemount, Prior Lake and Savage, we also work with homeowners across the Minneapolis and St. Paul area.
Wherever you reside, contact us about your project and how we can help!