The holiday season is upon us! Imagine the turkey in the oven and your friends and family gathered at your home. Are you excited, stressed, or a little of both? Whether it's where to store and serve food and drinks or finding enough oven space, there are ways both big and small to bring the joy back into holiday entertaining in terms of your kitchen design.
Time Savers
Even the "hostess with the mostest" can use an extra set of hands when entertaining during the holidays. They may not be Martha Stewart, but your appliances give you the gift of time. How? The more capacity your appliances have for storing, cooking, and cleaning, the more time you have to be with your guests.
A double oven is a must for entertaining. It's a hostess's dream to finish baking the main course while simultaneously baking dessert. They also allow everyone to eat at the same time rather than shifts. And, to lighten your load, don't forget an extra-large fridge and dishwasher!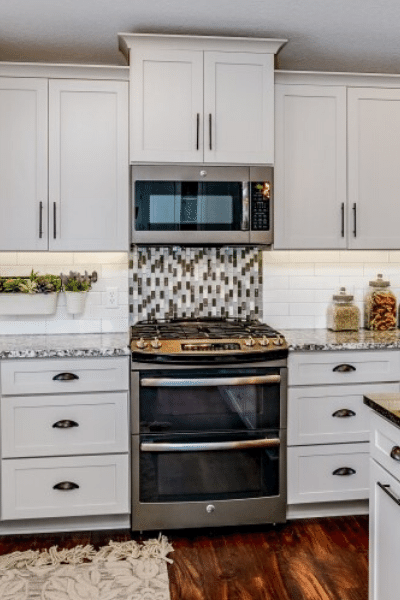 An Island of Many Talents
A custom kitchen island is the most versatile addition to any kitchen. Whether it's extra seating and storage or space for preparing and serving food, an island's functionality is limitless. Things to include that make entertaining easier are extra outlets for small appliances, a prep sink, heat resistant countertops, a lift-up mixer stand, and a refrigerator and cooktop nearby.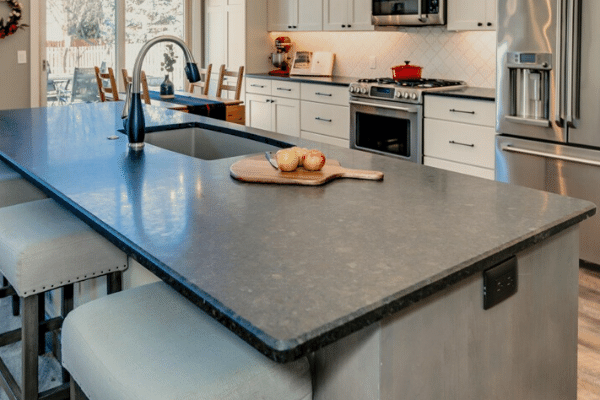 Raise a Glass
You've probably heard the phrase "Everybody ends up in the kitchen"? This certainly rings true during the holidays! A perfect solution to quench the thirst of your guests, without sacrificing counter space, is to add a beverage station or wet bar. A beverage fridge, ice maker, and ample storage for drinkware, wine and spirits are must-haves. If remodeling isn't an option, you can add a beverage cart instead. That way, guests still have a place to grab a soda or top off their drink.
Warm And Bright
Now that you have the key elements to make your next holiday full of cheer, let's look at the understated but value-added components. Under-cabinet task lighting brings a beautiful glow as well as prep lighting. To keep everything warm, look at adding warming drawers. Determine where you need more storage and share that with your kitchen designer who can come up with a solution. Lastly, include ample and easy to find garbage and recycling.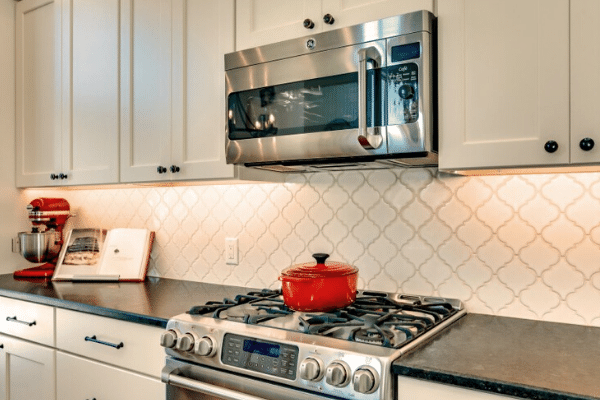 Your Prior Lake, MN Kitchen Design & Remodel Resource
We hope these design tips make your next holiday gathering enjoyable for both you and your guests! White Birch Design is your South Metro resource for kitchen, bath and basement design and remodeling. Located in Lakeville, Minnesota, we offer a full range of services to homeowners in Prior Lake, MN and throughout the South Metro.
From concept to completion, we take your wants and needs and create the space of your dreams. Want to see more? Check out our Portfolio to see more examples of our work and when you're ready, contact us to get started!