Crisp and Green Kitchen Remodel
Refreshing is the word that comes to mind
when gazing upon this ever-so-sweet kitchen remodel.
Poor planning made this split-entry home kitchen feel small and cramped. Cabinetry above the existing peninsula island, a lack of pantry space, and a narrow entrance to the dining room further confined the room, frustrating our homeowners.
Leaving the primary walls and ceiling untouched, this transformation was one of subtle changes that effortlessly carry the weight of a major transformation! Removal of the cabinets above the island immediately breathes life into the space, while a slight extension of the interior wall into the dining room space creates opportunity for better flow within the kitchen. Meanwhile, a new pantry carved from a previously under-utilized breakfast nook adds much-needed storage.
Wonderfully balancing the line between being on-trend and timeless, a crisp color palate created by the playful mix of artichoke green lower cabinetry and crisp white upper cabinets pairs beautifully with striking black & white granite countertops and a whisper grey backsplash. Capped with new matte black hardware and faucet, upgraded lighting, and new LVT flooring throughout, this transformation feels like a renaissance, providing our homeowners with a fresh, new take on enjoying their home.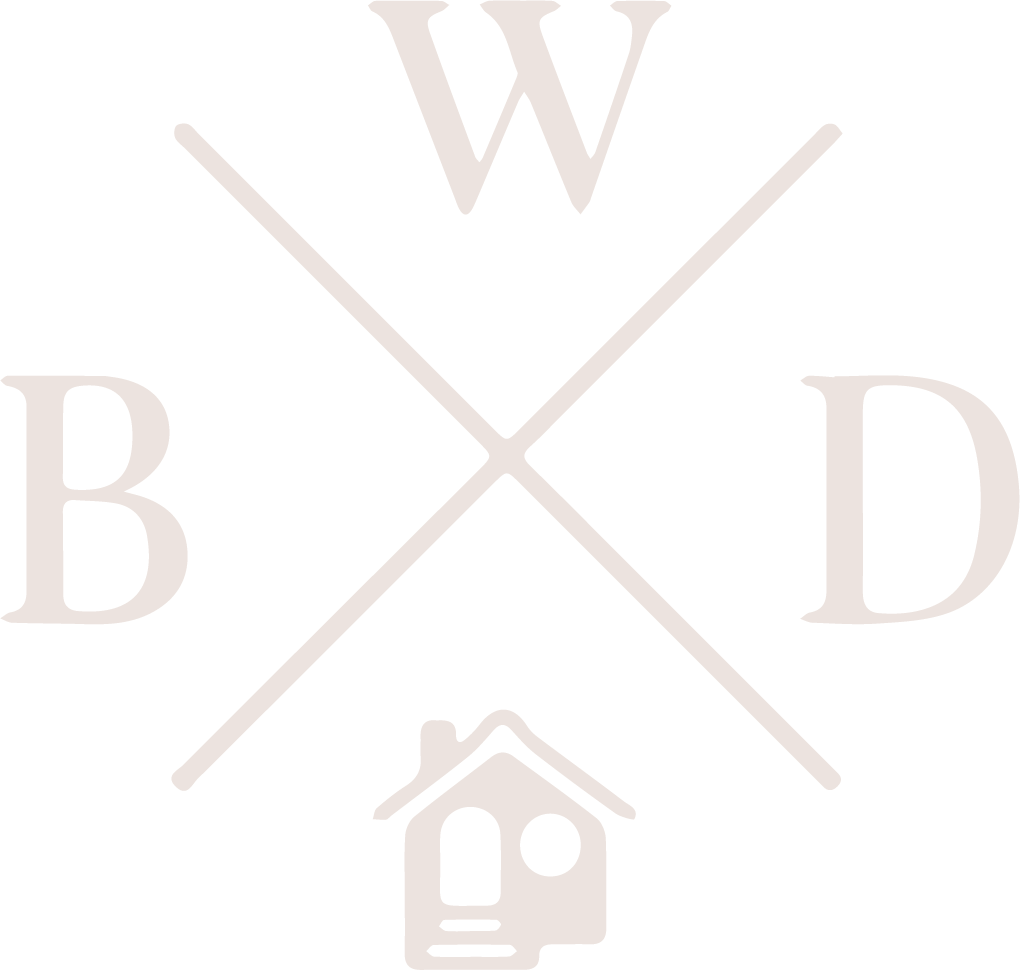 Looking for more?