Finn Sisu Basement Finishing
Nestled in the heart of Lakeville, this basement finish is filled with features designed to add more enjoyment and functionality for our clients.
Beginning with a partially framed basement and a small footprint, it was essential that we make the most of the space we had.
The newly created living room space is all about livability, from a built-in desk area for their kids to do schoolwork to the warm glow of the showstopping electric fireplace that sets the tone for relaxation, this small space is designed to hit all the right notes.
And while the living room is beautiful, there's no denying the star of the show. On our client's wish list was a sauna and wow, are we happy they asked! Bumping out the existing bathroom wall into the guest bedroom, we opened up space to build a custom sauna and shower. Featuring a matte black porcelain tile and metal hex mosaic accent tile, the shower stands in striking contrast to the cedar surrounding the sauna. Grounded by a flat black pebble mosaic floor and champagne bronze shower fixtures, the dynamic duo of shower and sauna ensures that nothing is lost in terms of usability for guests, and everything is gained when it comes to a retreat our clients can enjoy year-round.
Outside the sauna, a new black-stained bathroom vanity, granite countertops and matching faucets complete the bathroom transformation. Altogether, this basement proves that you don't need a large space to turn up the heat when it comes to design!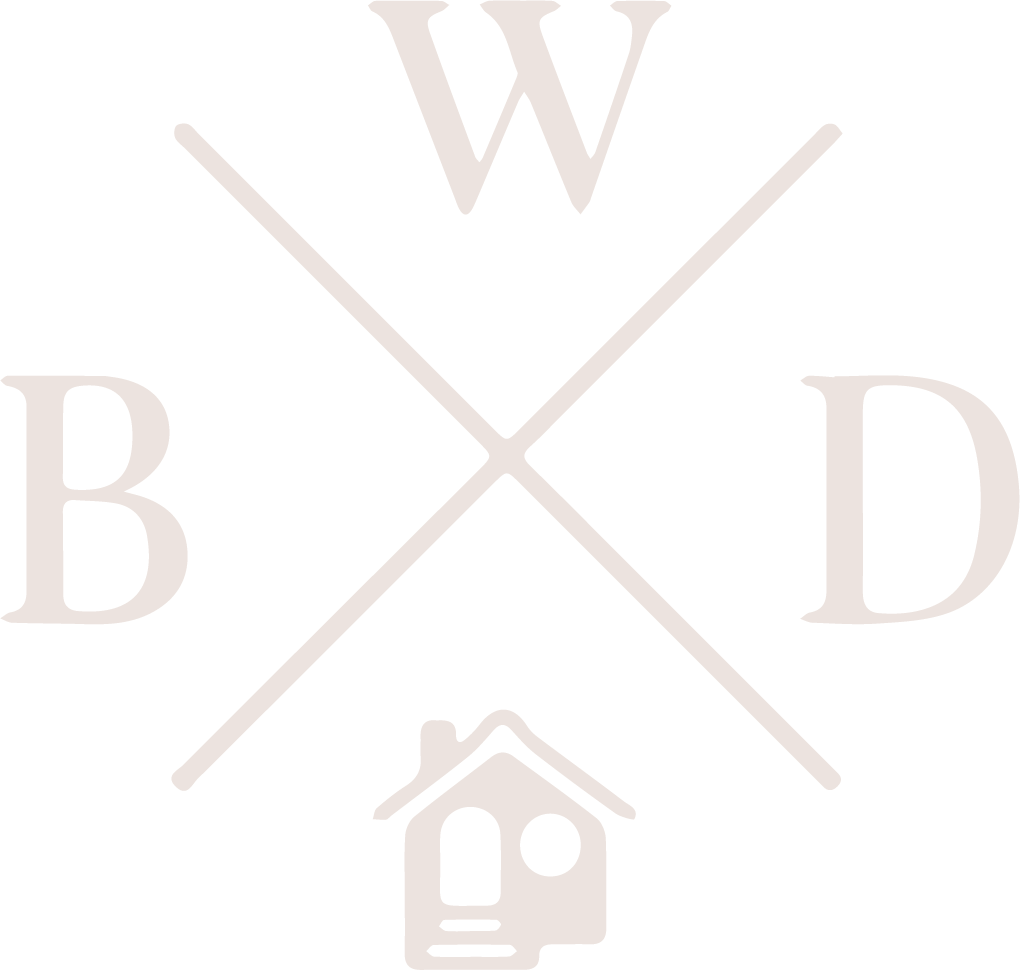 Looking for more?