Modernized Bathroom Remodel
Apple Valley, MN  |  2020
This master bathroom was in need of some refreshing!
The townhome was built in 1995 in Apple Valley, MN and had not been updated since.
The homeowners were not interested in a full remodel, but something that would brighten up the space, give them more storage, and help them to sell in a few years.
We achieved this by installing a new vanity with a tower cabinet on top for added storage, updating the tub and replacing the shower door. We also replaced all the fixtures with brushed nickel and added some additional storage on the walls and a fresh coat of paint! We kept the existing tile, the shower glass block, and all the trim in the bathroom. It's amazing what a bit of updating can really do to transform a space!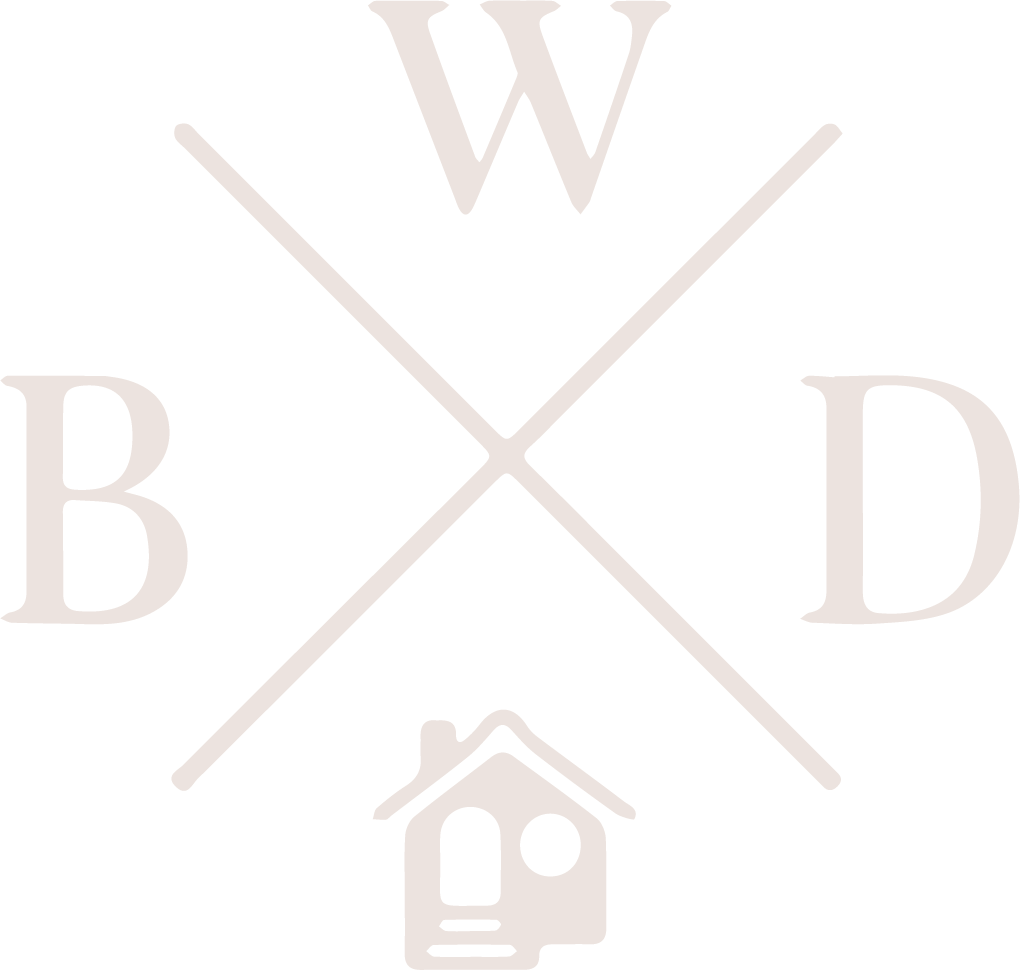 Looking for more?