Morning Mantra Kitchen Remodel
This kitchen remodel stands out for so many reasons
Primary because of the focus on flow, and the fact that it was a partial remodel project where much was repurposed and transformed into something wonderfully new and updated. 
Coming to us with a very tight and awkward kitchen layout, awash in yellow, orange and grey, the kitchen was cramped and less than ideal for our clients who loved to entertain. A jig saw-like layout throughout the main floor further hampered entertaining. An underutilized space adjacent to the kitchen and nearby dining room, intended to be used as a breakfast nook but currently being utilized as an office, added to the confusion.
Keeping and reusing the original cabinetry and countertops, we widened the entrance, added a beverage station, and reconfigured the peninsula island into the breakfast area, opening up the kitchen dramatically. Matching the original countertops, the newly extended island includes pantry storage and an overhang on all three sides, providing additional seating for up to 8 during dinner parties. A fresh coat of paint on the lower cabinets and a stunning herringbone backsplash lighten the space dramatically and play beautifully with new LVT flooring and trim throughout to tie it all together. The new light-filled space feels modern and open, a far cry from its closed-in beginnings, and the underutilized breakfast nook is now a purpose-filled space to begin each day, ideally with a coffee in hand.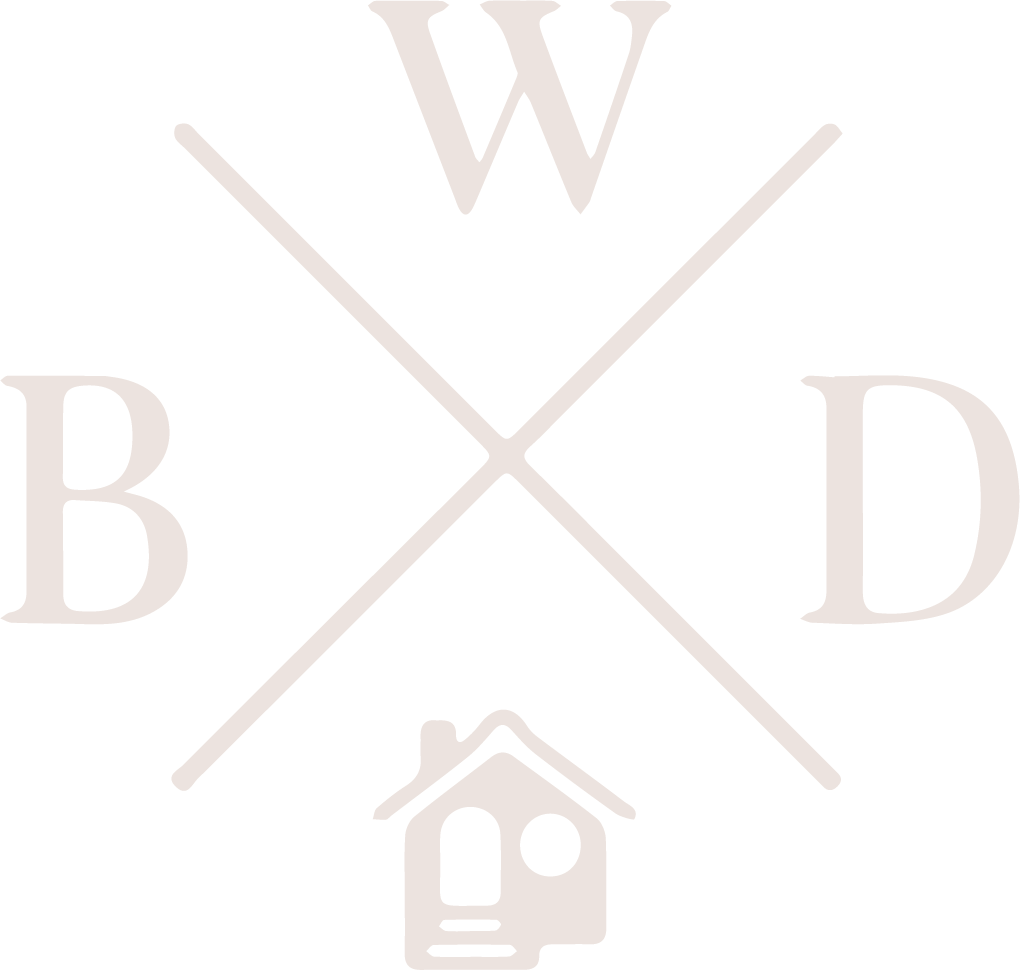 Looking for more?