Well, its been awhile since I have been able to blog! Looking forward to adding some new content this year and showing you all of our projects and what's trending this year for remodel! Let's start with a before & after feature of a bathroom design refresh project we recently finished in Lakeville, MN.
So, last spring we had the opportunity to help out one of our customers with a semi-remodel. The homeowner wanted to freshen up her bathroom without gutting it. The tub itself was in good condition, but the walls were a thin fiberglass that had started separating from the walls and the shower fixture was probably original to the home. The floor was also in good condition, but the vanity was in need of freshening up as well!
Check out the before pics below.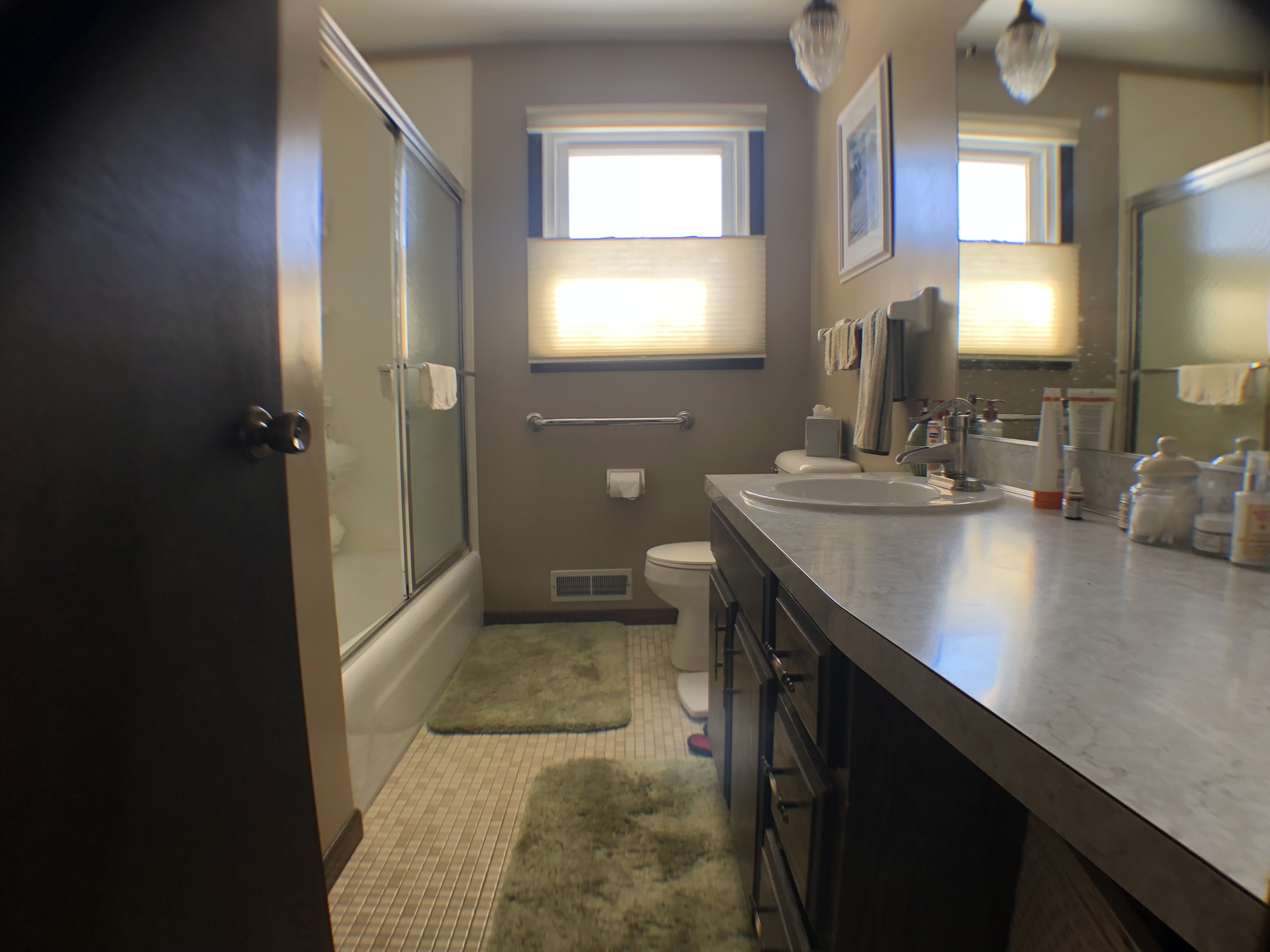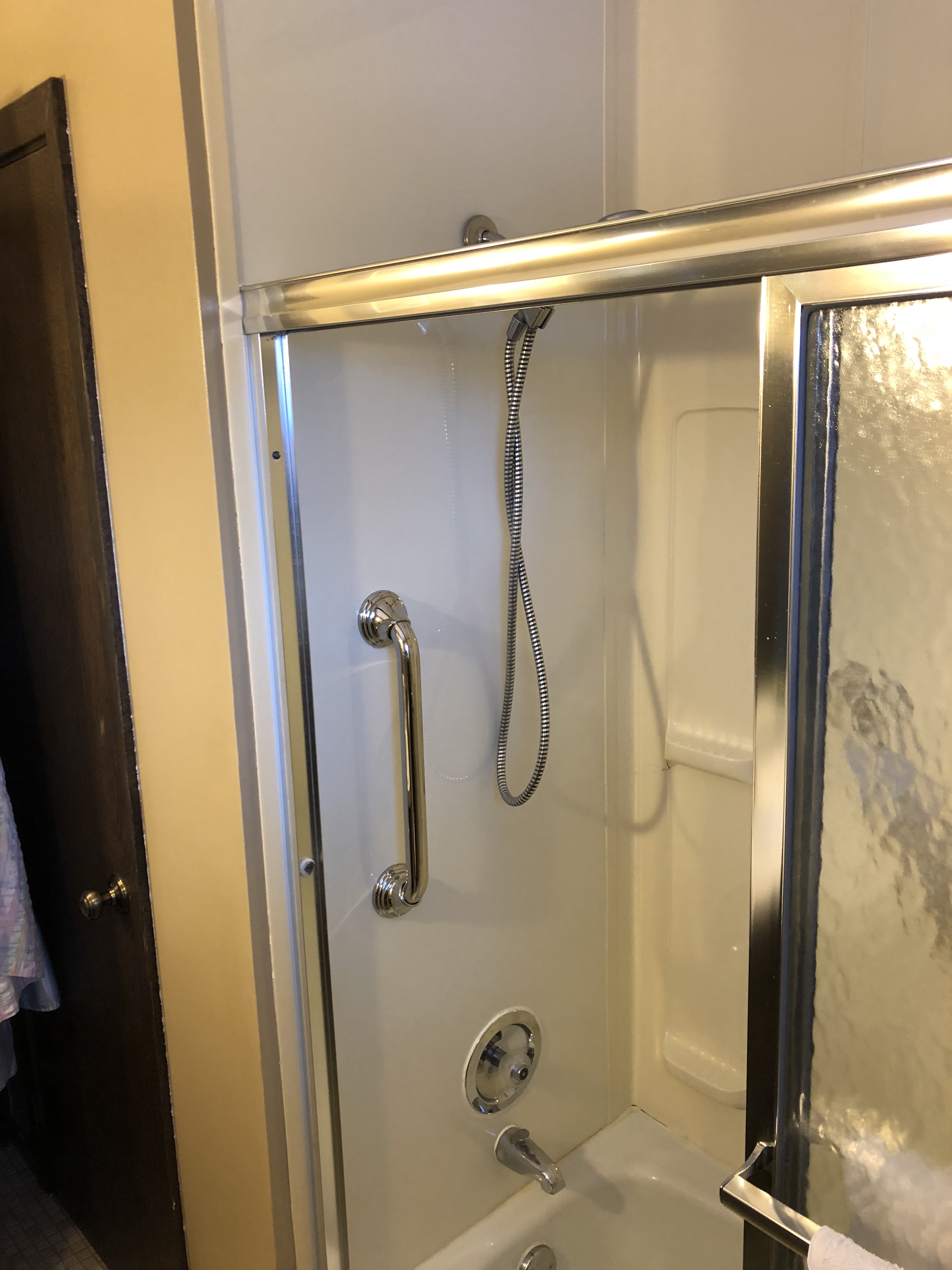 And here is the after!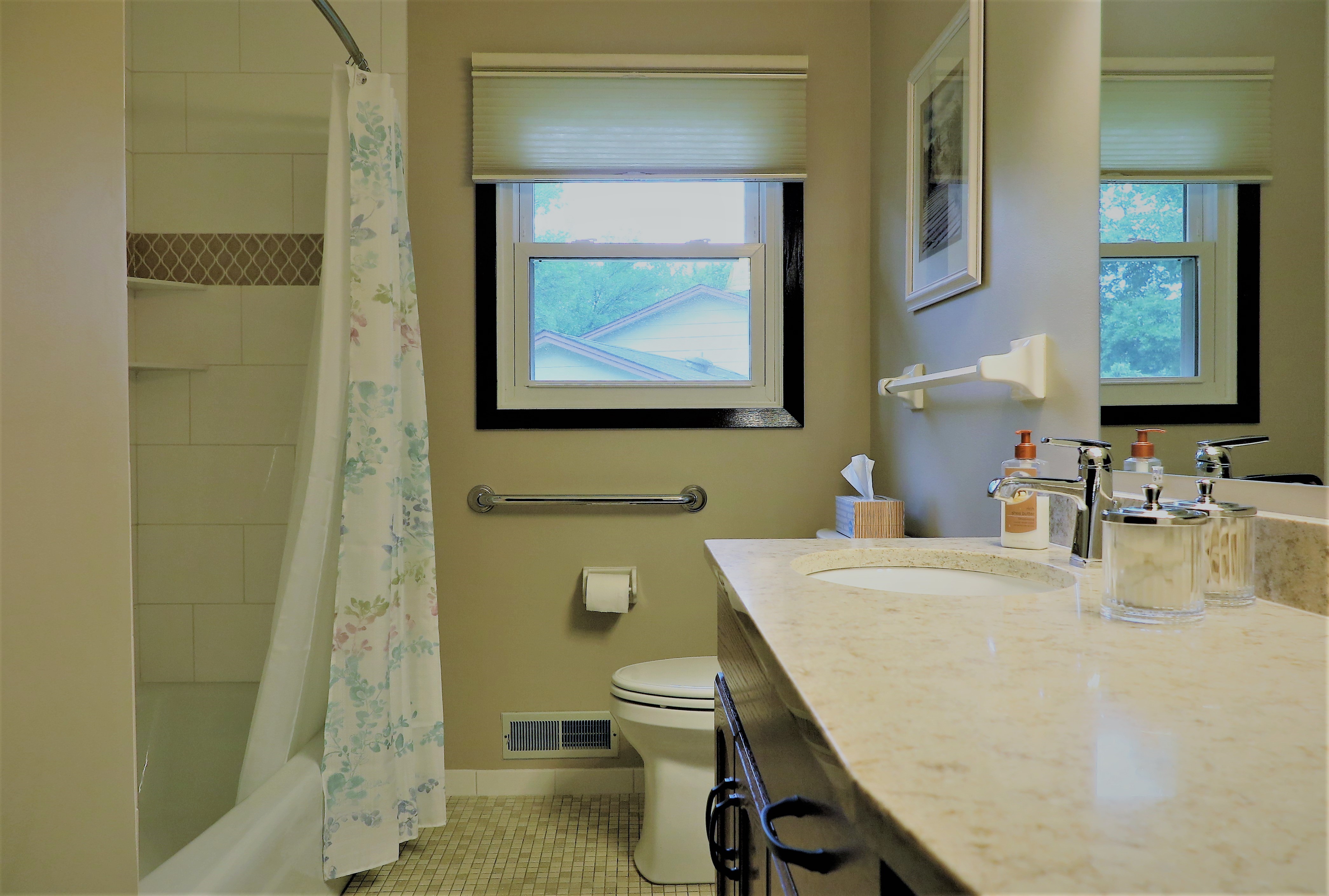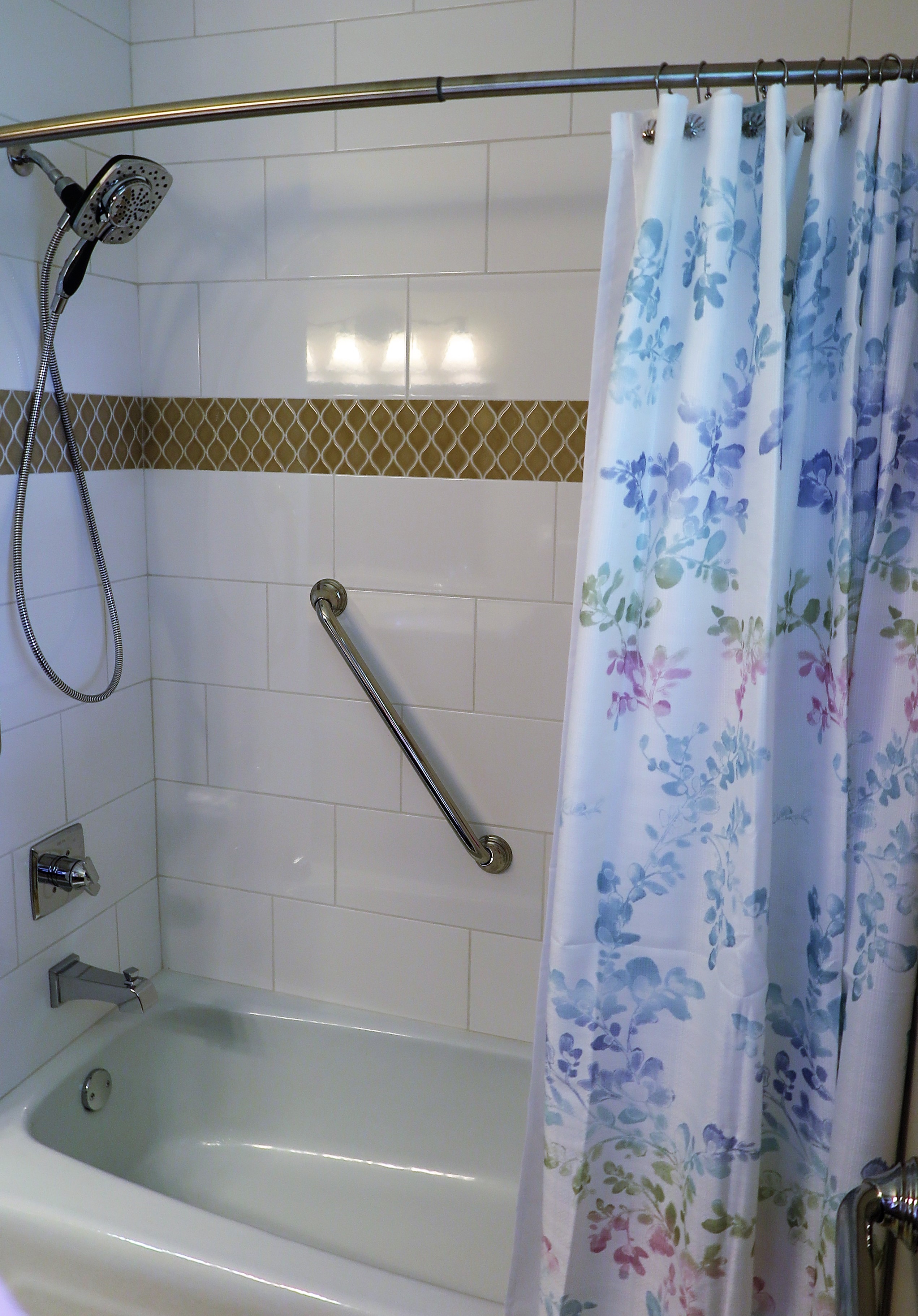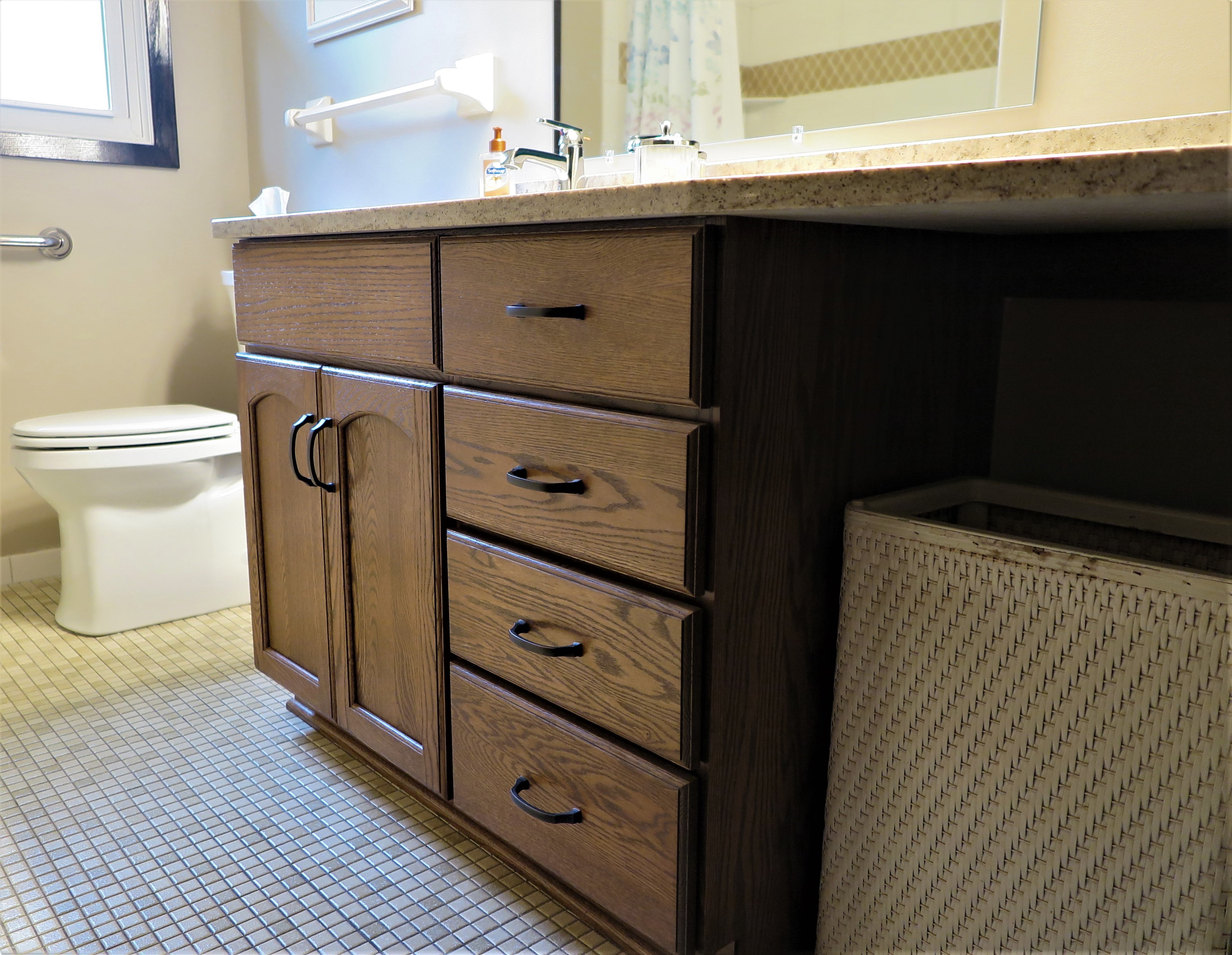 We really loved being a part of this project from start to finish. As you can see, just a few updates, not an entire remodel can give you such a fresh new space without the extra time and money of a complete gut. We enjoy being a part of any project – large or small – as long as it gets the end result of a new space and a happy homeowner!
Your Lakeville, MN Bathroom Design & Remodel Resource
Interested in a complete or partial bathroom design remodel? Set up an appointment with us today! We look forward to working with you 🙂