The decision to remodel a kitchen or bathroom is not something homeowners take lightly. As two of the most vital living areas of a home, homeowners want to know that the remodeling company they choose is reliable, experienced and professional. This is why seeking out a Certified Kitchen and Bath Remodeler (CKBR) is important.
With the complexities and significance of a remodel, hiring a certified professional gives homeowners the confidence that their project will get done right the first time. A contractor that's been trained on what goes on "behind the wall" will know the functionality of the project as well as an aesthetically pleasing design. From layout design to material selection to installation, you want your remodeler to bring that knowledge and expertise to your home remodel. A certification doesn't always mean perfect service, but it shows dedication and transparency to their industry. Here are 5 reasons to hire a Certified Kitchen and Bath Remodeler.
Knowledgeable
Having a contractor that knows as much about technical regulations as design will give you the space you've always dreamed of. Just as you'd want your accountant to be a C.P.A., your remodeler should be a CKBR. CKBR is a certification offered through NARI (National Association of the Remodeling Industry) that requires remodelers to have a deep knowledge of technical skills such as identifying hidden defects, unknown conditions, building codes and electrical. The CKBR exam requires at least 5 years of prior remodeling experience in addition to the 4 months of extensive study time required to successfully pass the exam.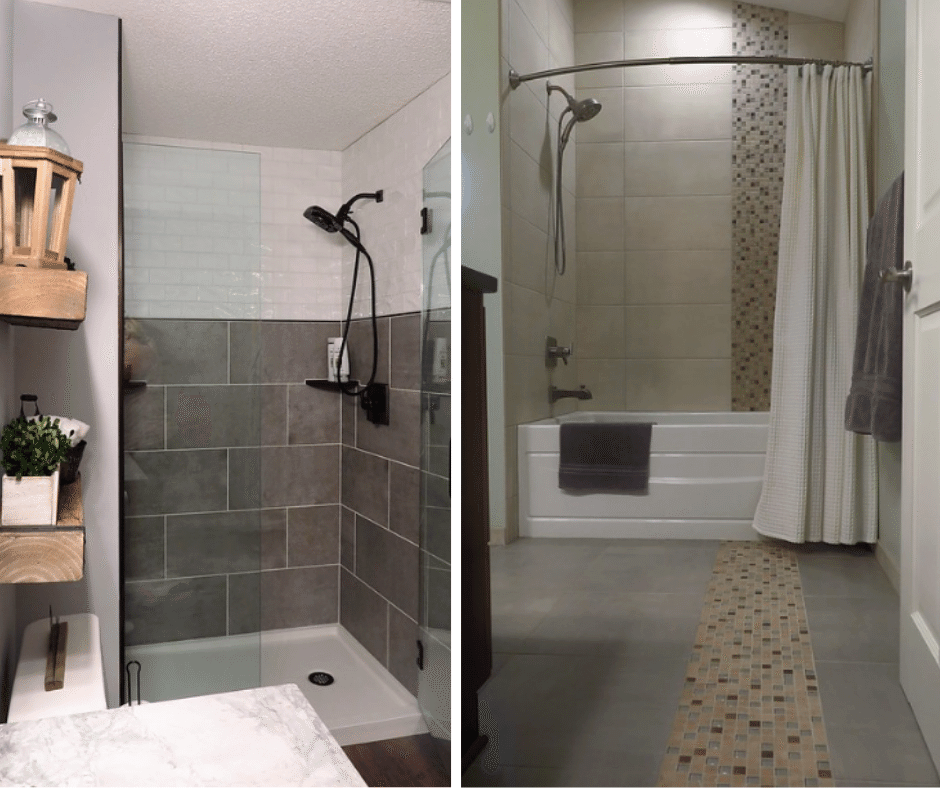 Trustworthy
The most common concern homeowners have with hiring a remodeler is "are they trustworthy?" This means several things. You want to trust they will be financially dependable and adhere to your budget. You want the quality of their work to match or exceed the cost of the project. Last but not least, you want to be able to trust a contractor working in your home. A Certified Kitchen and Bath Remodeler has been trained and tested on ethical conduct and must also adhere to NARI's strict Standards of Practice and Code of Ethics.
Dependable
When you put your home in the hands of a remodeler, you want to feel valued and that means knowing you can depend on them to meet your expectations. A Certified Kitchen and Bath Remodeler has been trained in business management making them proficient in projecting costs, streamlining operations and accurately estimating timelines. If your contractor has gone through this extensive certification process, odds are, they are not a "here today, gone tomorrow" kind of business.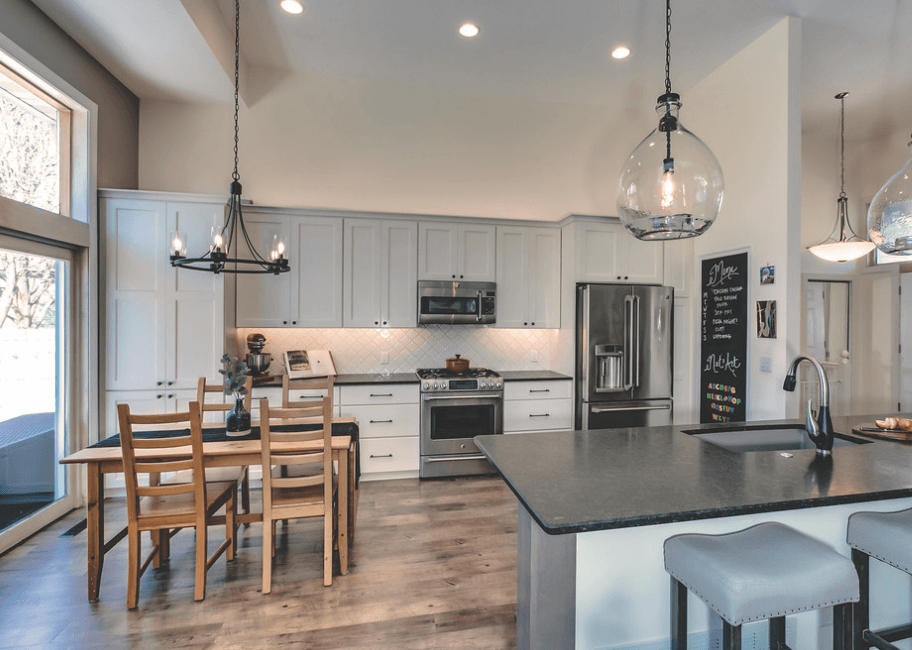 Quality Control
Ask your contractor about their processes, practices, and procedures. A CKBR contractor will be able to tell you. The technical comprehension required to be a CKBR includes quality control related aspects such as health and safety, industry standards, venting, and the legalities involved in remodeling. Finding out how your contractor handles the quality control elements of a project can reveal the caliber of service and attention to safety they practice.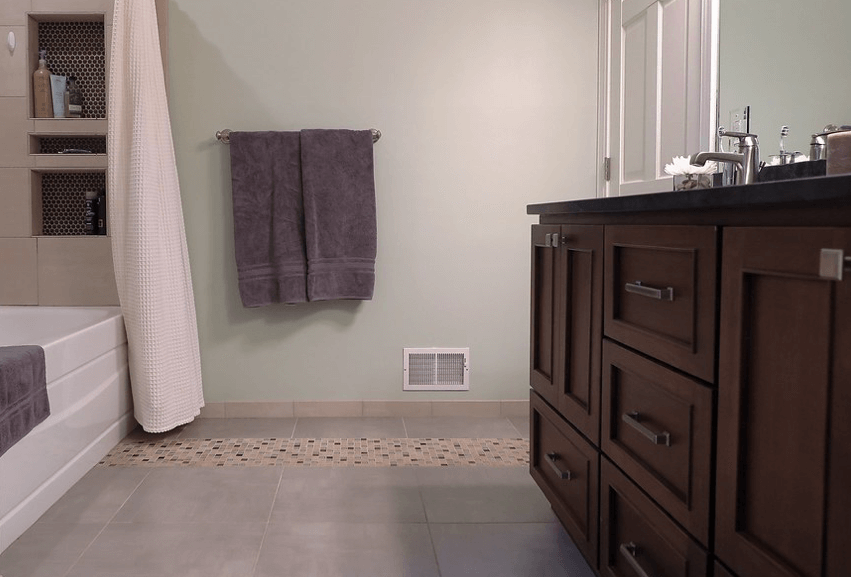 Design
In contrast to a typical "do-it-yourself" project, a kitchen or bath remodel has design elements and technical necessities most people wouldn't think of. This level of expertise can give homeowners peace of mind and confidence that no stone remains unturned!
It's easy to know if your contractor is certified, it should be on their website or you can call the company directly.
Your Lakeville, MN CKBR Certified Kitchen & Bath Design Resource
White Birch Design is your Twin Cities resource for kitchen, bath and lower level design and remodeling. Located in Lakeville, Minnesota, we offer a full range of services to fit your needs and have a team member on staff that is CKBR certified through our local Minnesota NARI chapter. From concept to completion, we take pride in guiding you through the process of creating the home of your dreams. Want to see more? Check out our Portfolio to see more examples of our work. Ready to get started on your kitchen, bath, or basement project? Contact us today!