Like most people amid the pandemic, you're spending more time at home than ever before. As days turn into months, the thought of remodeling has probably crossed your mind more than once! Whether it's your outdated kitchen cabinets or a bathroom that no longer reflects your aesthetic, you're likely becoming familiar with your home's flaws. This trend has created an increased demand for remodeling but raises some questions and concerns for homeowners under the current environment. Here are some of the most common questions we hear from homeowners undertaking a remodeling project during COVID-19 and how it will impact remodeling trends into 2021.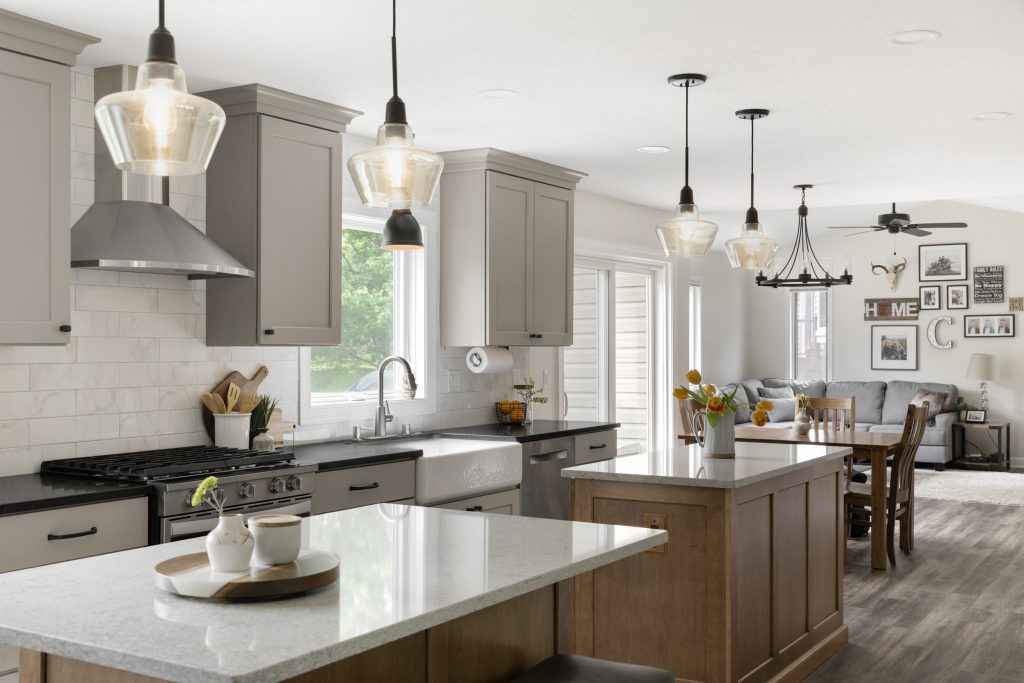 Q: What steps can I take to protect myself and our remodelers during this pandemic?
A: To prevent any delays to your project, be sure to practice the following:
wash your hands for at least 20 seconds
practice social distancing
make sure the crew is three people or less on-site at a time
wear a facemask when around other people
use "online" meetings with your remodelers whenever possible.
Q: When is it appropriate to notify my remodelers if I was exposed to someone that tested positive for COVID-19?
A: Immediately contact your medical provider first to discuss whether you need to be tested. Once you've established a treatment plan, notify your remodeler, and discuss next steps. Let them know the people/workers that you have been in contact with.
Q: Is it true the pandemic has caused a shortage of construction materials?
A: Yes, because of the preconceived notion that remodeling and construction demand would decrease, suppliers slowed down production. However, despite a brief slump immediately after the pandemic began, this summer has seen a big increase in remodeling and construction demand.
Q: How will this impact my remodeling project?
A: In many cases, the shortage is creating longer project timelines. Remodelers are making concerted efforts to account for pricing fluctuations and material delays by placing orders sooner and when necessary, making product substitutions. Consistent and clear communication between suppliers, remodelers, and clients is the key to ensuring a smooth remodel.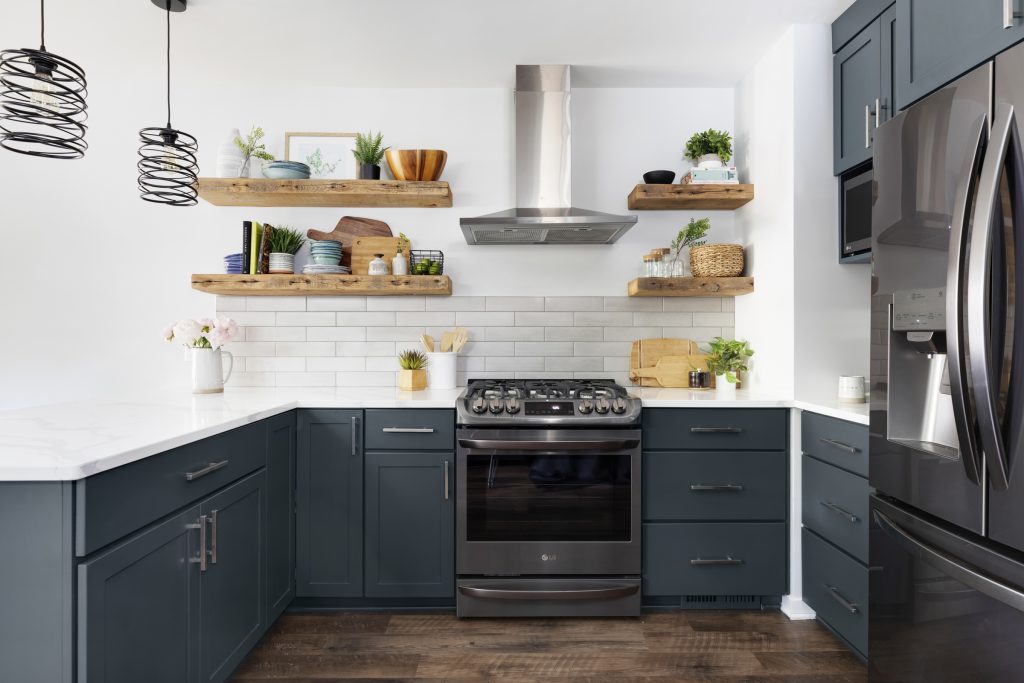 HOME REMODELING TRENDS IN 2021
With homeowners not able to go out anytime soon, they are looking to their home to provide the entertainment, comfort, and joy that going out once brought. And that doesn't account for the mass increase in working from home and virtual school. Collectively, these reasons have caused an incredible increased demand for remodeling. According to Houzz, home extensions and additions have grown by 52%, and homeowners inquiring about deck, patio, and porch projects have tripled. These trends will no doubt spill over into 2021 and beyond.
HomeAdvisor notes these most popular home improvement trends:
Home offices
Master suite
Family room
Home gym
Mud and utility room storage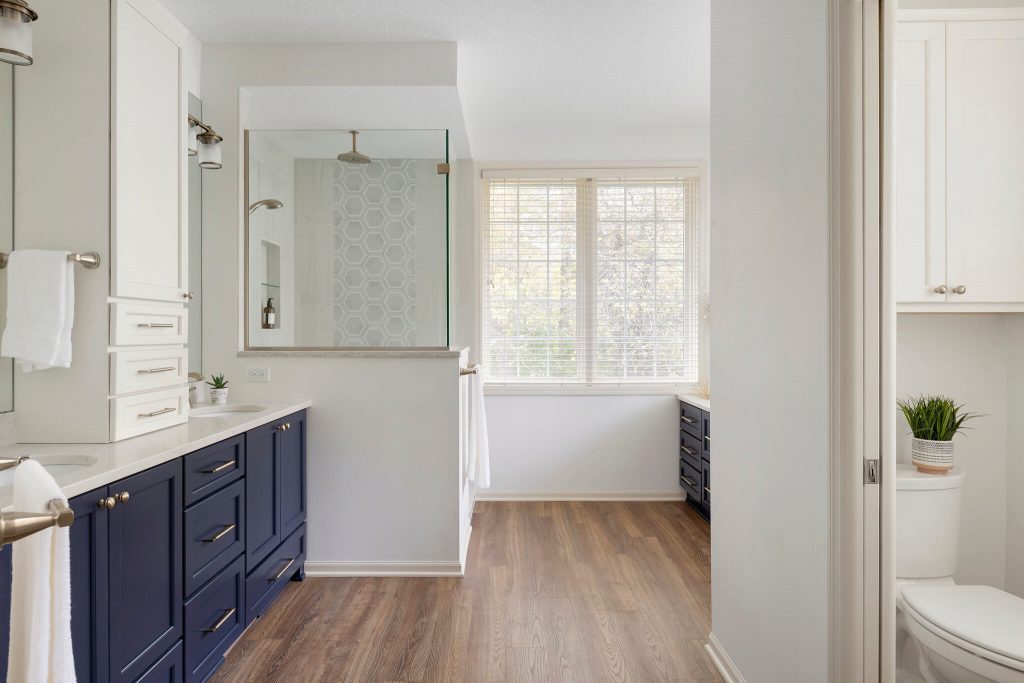 YOUR HOME TRANSFORMATION SPECIALISTS IN LAKEVILLE, APPLE VALLEY, EAGAN, & BEYOND!
Ready to want to stay home? Whatever project you're itching to start, we're here for you! We love making remodeling dreams come true no matter what size your project is. White Birch Design is your South Metro resource for bath, kitchen, and basement design and remodeling. Located in Lakeville, Minnesota, we offer a full range of services to homeowners throughout the South Metro. From concept to completion, we take pride in guiding you through creating the space of your dreams. Want to see more? Check out our Portfolio to see more examples of our work. Contact us to start a conversation about transforming your home!