So, you're thinking of a kitchen remodel. Congratulations! Remodeling your kitchen is one of the most rewarding home improvement projects you can undertake. But errors can cost you both in terms of money and enjoyment. We want to help you minimize costly and time-consuming missteps and regrets. Here are seven common kitchen remodel mistakes to avoid so you can have the beautifully functioning kitchen you envisioned!
Lack of Planning
As tempting as it may be to rush your kitchen remodel, patience and planning pay off! The more specific and thorough your design and plan are, the smoother and less costly the remodel. Making changes during the process almost always results in unintended costs and timeline extensions.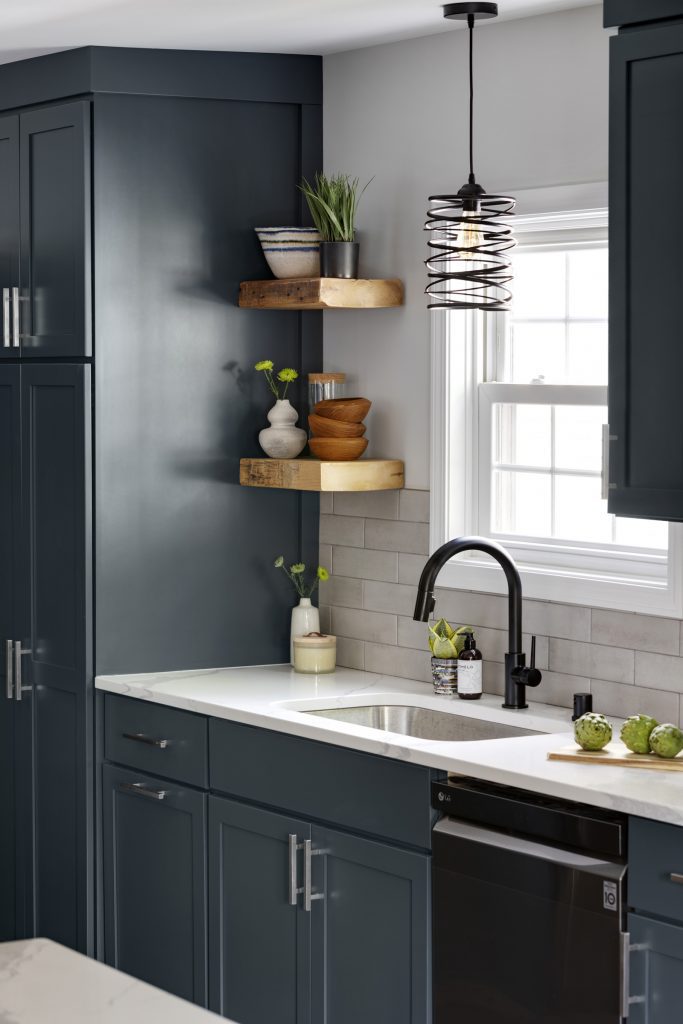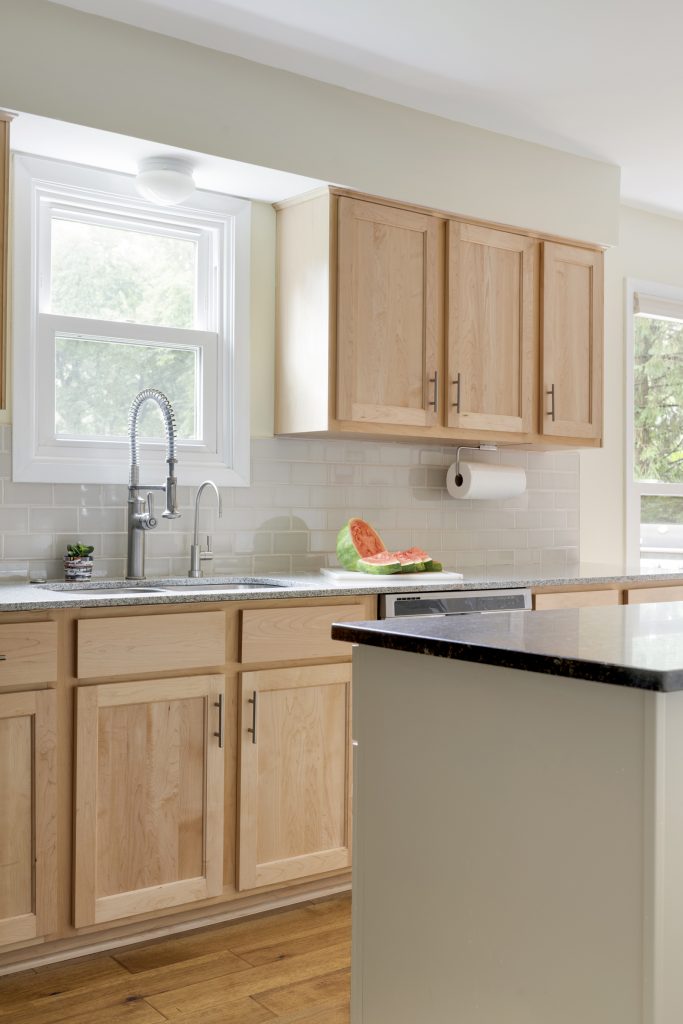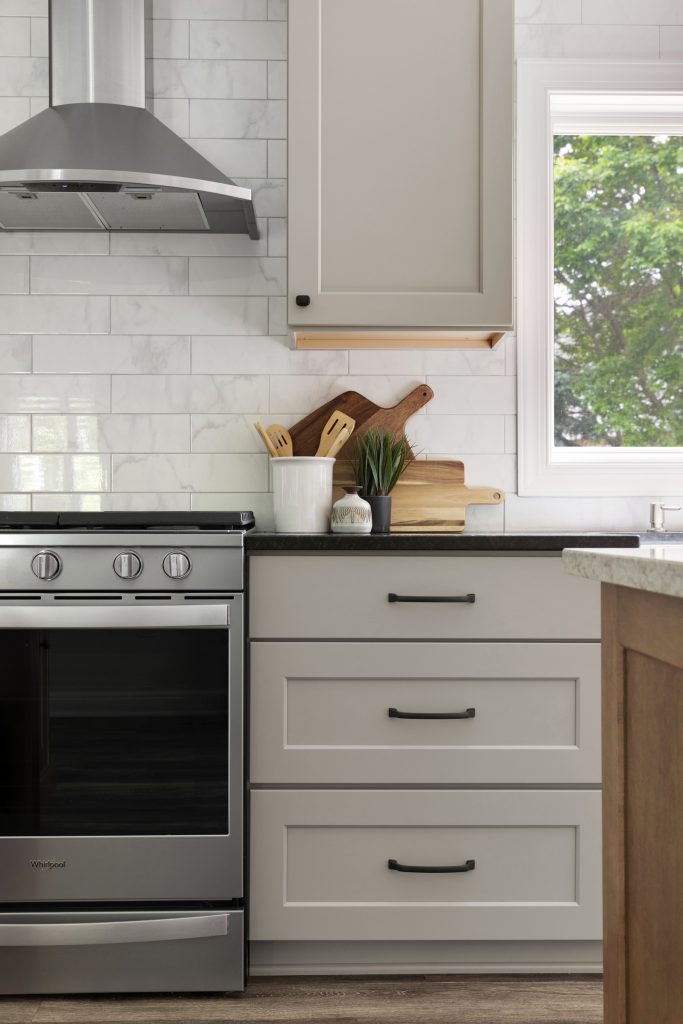 Not Enough Counter Space
On average, homeowners spend 60 minutes a day preparing and serving food! Most of your work in the kitchen happens on a countertop so make sure you have ample space for food prep or for that breakfast bar you've always wanted. Whatever your needs, a professional remodeling company can offer expert advice for making the most of the usable surface space in your new kitchen.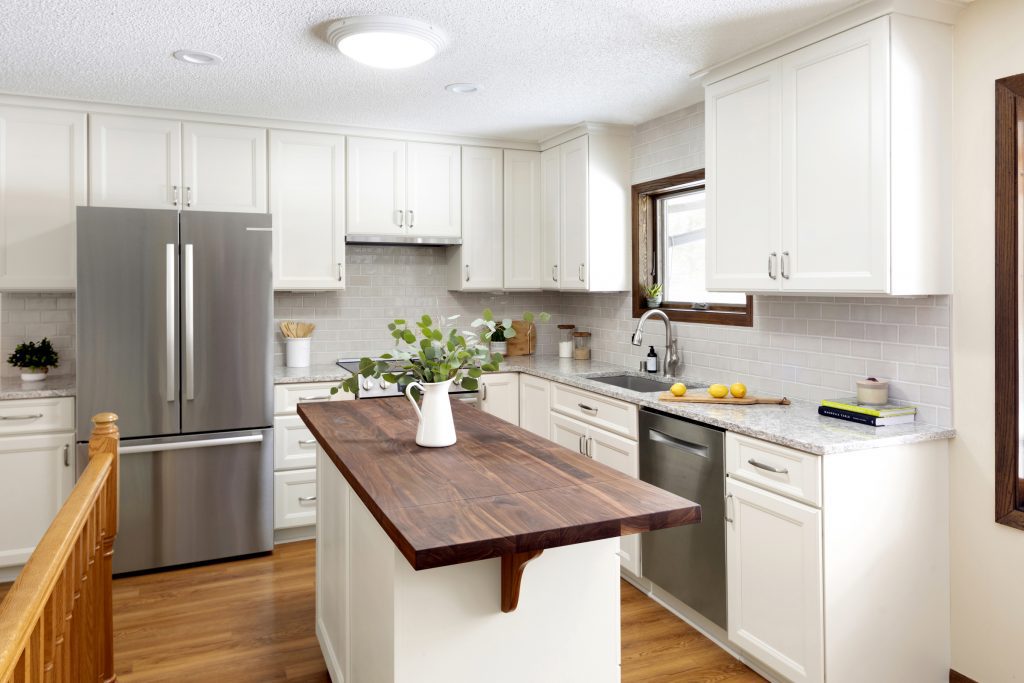 DIY Remodeling
Home improvement shows have inspired many homeowners to tackle home renovations on their own, because what could go wrong? Unfortunately, a lot! Unless you're a general contractor, remodeling yourself can end up costing you more money and time than you realized. Yes, there are things you can tackle yourself, but you don't want to mess with things like plumbing, electrical, structural, and design. It's more economical to pay someone to complete the job right the first time. And don't discount the expertise someone who does this for a living can bring to your kitchen design.
Underestimating Your Budget
Before you start down the remodeling path, determine a budget you can work with. After all, you don't want to go through a design and planning process only to find out after that it's too expensive. Be upfront about your budget when interviewing remodeling companies and consider these factors.
Your 'needs' versus 'wants'
Local real estate prices
Home value
How much "just in case" money you can set aside (rule of thumb is 10% of the total cost)
Wasted Space
One of the biggest post-remodel regrets is wasting valuable space in the most-used room in your home. Whether it's small add-ons, like pantry and corner cabinet pull-outs and deep drawers, or big impact things, like extending cabinets to the ceiling and creating an open layout for better traffic flow, these expansions maximize space and make the space you do have more functional.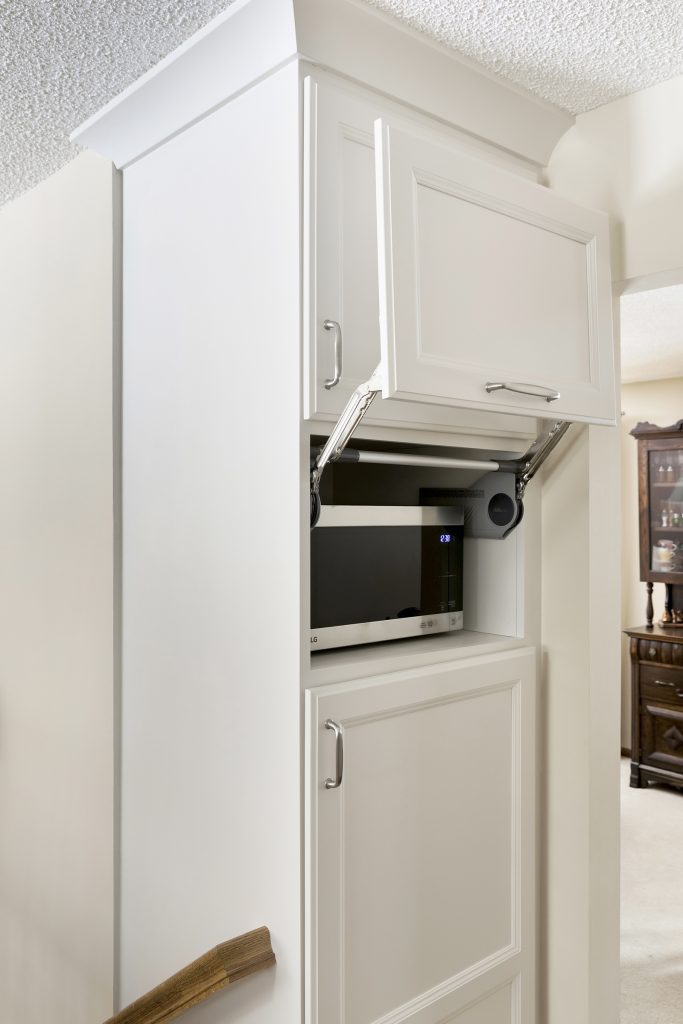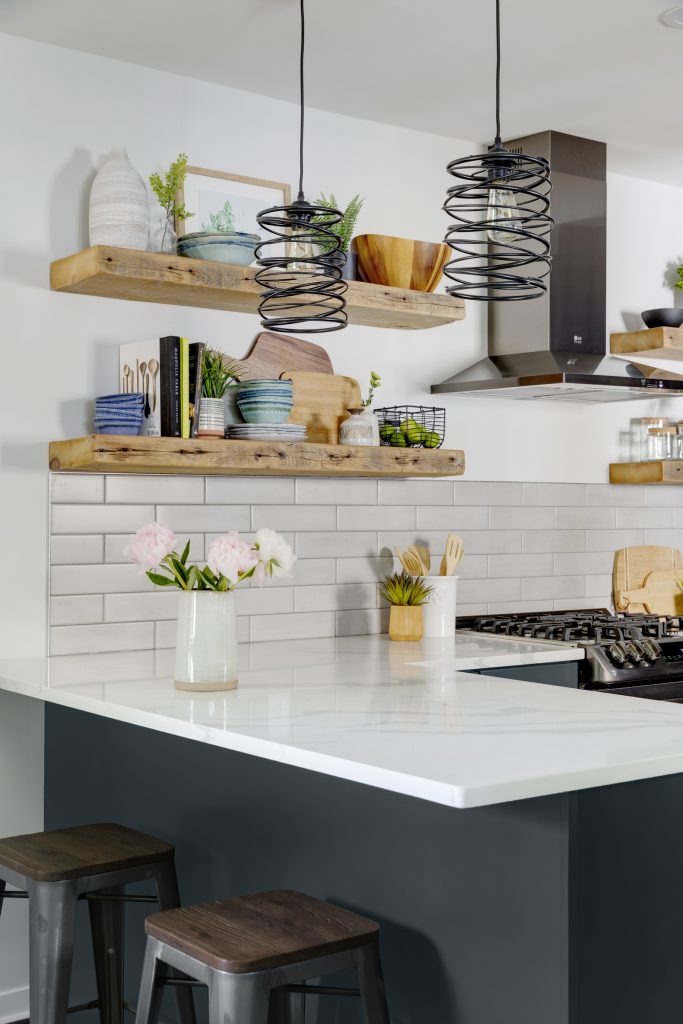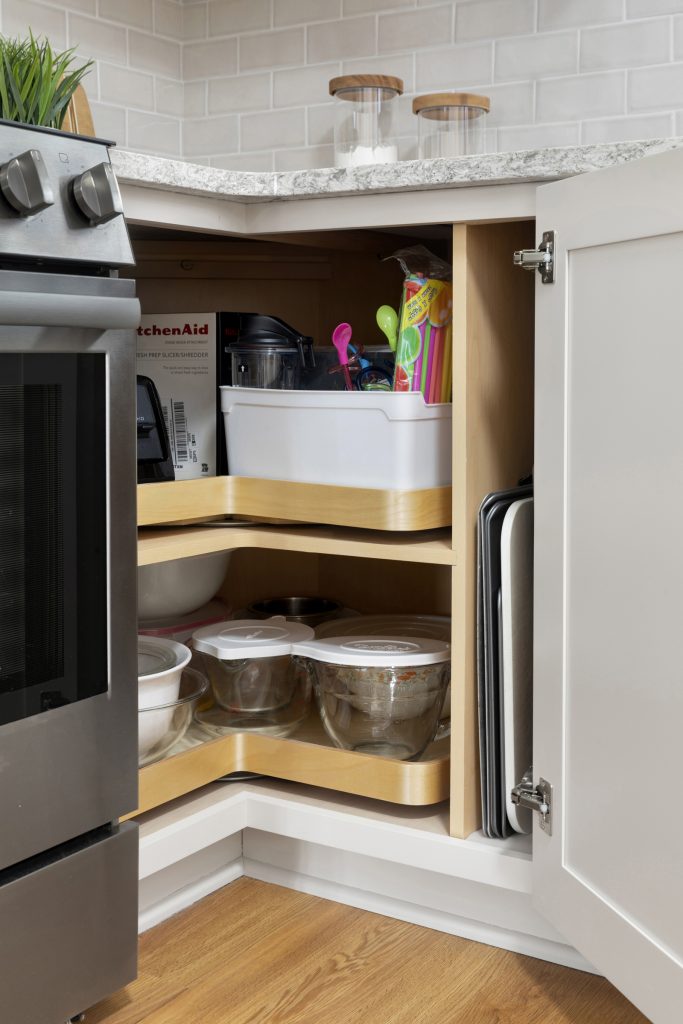 Forgetting to Focus on Lighting & Plumbing
Homeowners often underestimate the importance of both lighting and plumbing until after their remodel. But lighting and plumbing have a significant impact on functionality and aesthetics. After all, a beautiful new kitchen won't be very functional (or seen for that matter!) if there isn't enough light, and a fridge with a built-in ice machine won't be very useful if there's no water line!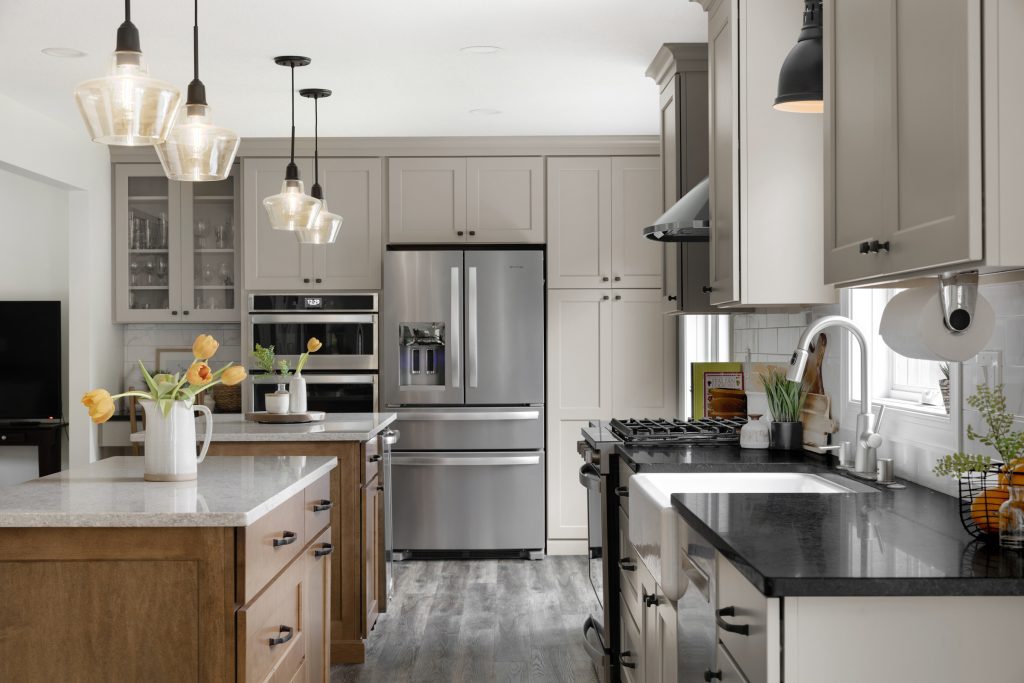 Ventilation
Good quality ventilation not only removes heat, smoke, and unwanted odors; it also extends the life of your appliances. Quality air intake and ventilation cost much more in the long run if not installed properly during your remodel.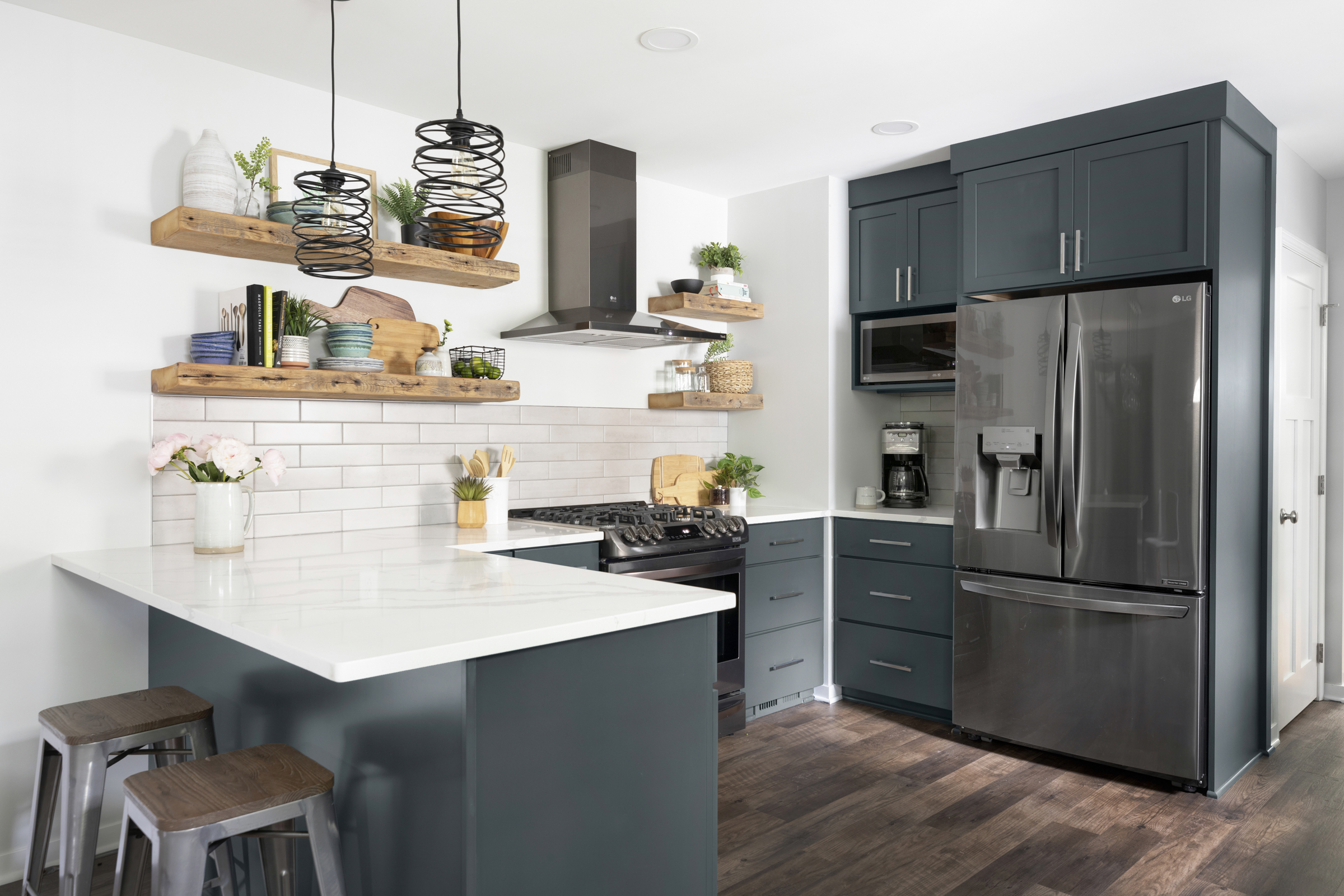 YOUR KITCHEN REMODEL SPECIALISTS IN LAKEVILLE, APPLE VALLEY, EAGAN, & BEYOND
Ready to make the kitchen of your dreams a reality! Picking the right partner, like White Birch Design LLC, is the best decision you can make towards ensuring your project results exceed your expectations. Located in Lakeville, Minnesota, we offer a full range of services to homeowners throughout the South Metro, including bath, kitchen, and basement design and remodeling. From concept to completion, we take pride in guiding you through the remodeling process.
Want to see more? Check out our Portfolio to see more examples of our work. Ready to get started? Contact us to start a conversation about transforming your home!