It's baking season! What are your favorite holiday treats to bake? As kitchen designers and remodelers, we haven't met a baker who isn't passionate about their kitchen. We want to help you "bake" more memories with kitchen features sure to sweeten not just your holidays but all year round!
OVERSIZED ISLAND
The larger the prep area, the happier the baker! Baking requires a lot of space, making a large kitchen island the perfect canvas! Whether you're rolling out dough, cooling pies, or making memories while tasting your creations, no kitchen is complete without an oversized island.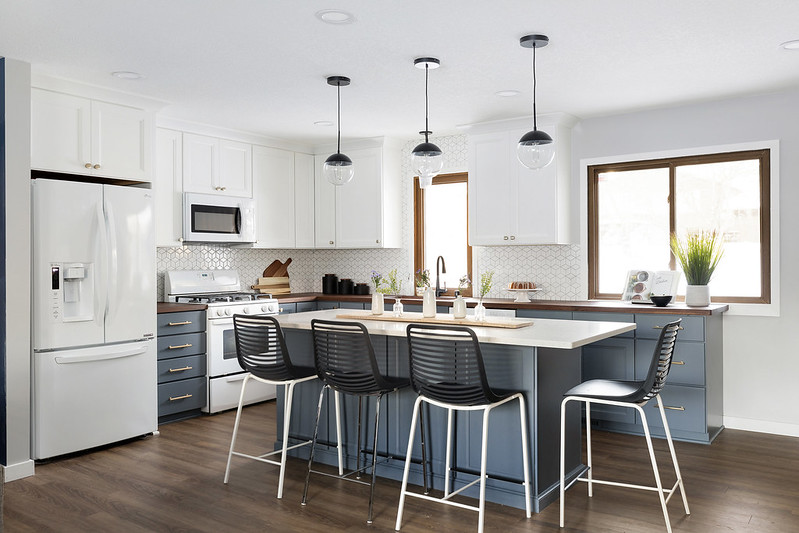 COOKBOOK STORAGE
Add some personality and show your love for baking by displaying your cookbooks on a kitchen bookshelf. Having easy access to your favorite recipes makes baking better! Pro tip: add a bookshelf next to your center island for added character and practicality.
[houzz=https://www.houzz.com/photos/refreshed-traditional-renovation-in-the-berkeley-hills-transitional-kitchen-san-francisco-phvw-vp~136287572]
COUNTER SPACE
Can a baker ever have too much counter space? From holding canisters of sugar and flour to accommodating all of the cutting, rolling, and direct heat, your countertop is the foundation of the kitchen. Let's talk about types of counter surfaces. Baker-friendly, solid-surface countertops like granite and marble are durable and bring a natural, timeless look to your kitchen. Gaining popularity is beautiful, non-porous, hygienic countertops such as quartz and Corian. Just keep in mind that quartz and Corian are not very heat resistant.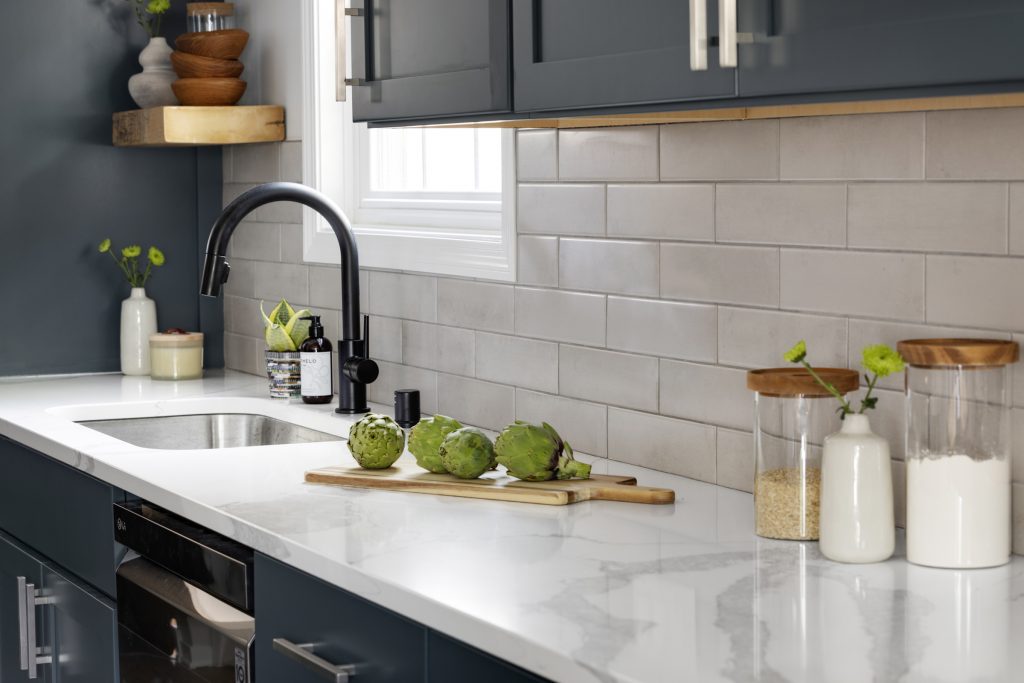 UPRIGHT TRAY STORAGE
Tis' the season for cookie sheets and cutting boards! Bakers need at-a-glance, accessible storage for their baking pans and boards. Vertical cabinets and pull-out slotted drawers eliminate the struggle to access along with minimizing the notorious loud clatter!
[houzz=https://www.houzz.com/photos/queen-anne-traditional-kitchen-and-dining-traditional-kitchen-seattle-phvw-vp~46317961]
APPLIANCE LIFT
Reclaim the use of your precious countertop space by installing an appliance lift. This is all you really "knead" to keep your essential kitchen appliances accessible, level when using, and discreetly stored. Don't forget to have an outlet nearby.
[houzz=https://www.houzz.com/photos/contemporary-whole-house-remodel-contemporary-kitchen-seattle-phvw-vp~2239048]
OUR FAVORITE TREATS TO BAKE DURING THE HOLIDAYS!
In the spirit of the season, we thought it would be fun to share our favorite baking recipes with you. Whip up a batch of each and let us know what you think!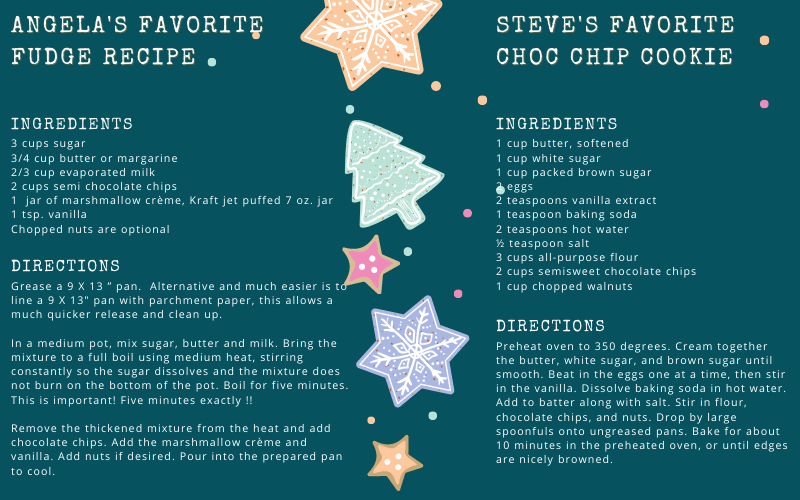 YOUR KITCHEN REMODEL SPECIALISTS IN LAKEVILLE, APPLE VALLEY, EAGAN, & BEYOND!
If you're ready for a baking kitchen complete with "sugar and spice and everything nice," we're here to help! White Birch Design is a full-service design/build/remodeling company specializing in kitchen, bath & basement design, and remodeling projects. Located in Lakeville, Minnesota, we offer a full range of services to homeowners throughout the South Metro, including bath, kitchen, and basement design and remodeling. Check out our Portfolio to see more examples of our work. Contact us to start a conversation about transforming your home!