Baker's Dozen Kitchen Remodel
Apple Valley, MN  |  2021
For those who love to bake, The ability to spread out and let the flour fly is more than a luxury, it's a necessity!
The baker of this kitchen remodel project envisioned a space where not only could she bake to her heart's content, but where her family and friends could enjoy the space right alongside.
This kitchen began as a typical 80s layout with a wall separating the seldom-used formal dining area and adjacent living room from the kitchen.  Honey oak cabinetry and millwork framed the non-descript laminate countertops and the honey tone carried through to the floors providing little contrast.  While the space wouldn't qualify as "small" by certain standards, the kitchen had always felt tight to the homeowners due to its configuration.
In its "After" state, the kitchen shines providing ample space for baking and gathering alike.  Black-honed granite countertops accented by textured white subway tiles line the perimeter of the room, providing significant workspace. The workspace continues onto the surface of the kitchen's showstopping feature – an 11-foot island with a striking navy base, topped with durable white marble quartz.  And, to cap it all off, a new beverage station featuring clear glass cabinet doors and new large pantry.
With the kitchen remodel complete, these homeowners can revel in their space for years to come and continue to bake up sweet morsels along the way.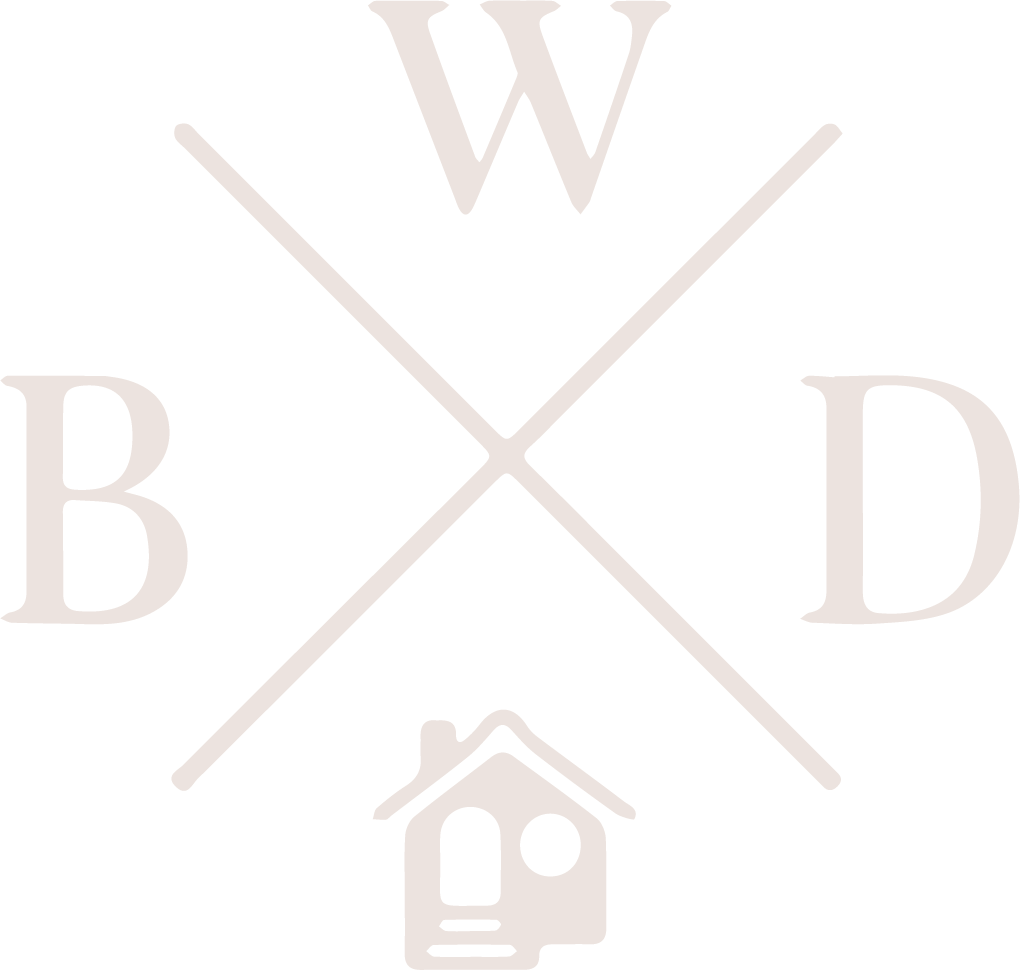 Looking for more?