Wide Open Spaces Kitchen Remodel
The name really says it all when it comes to this beautiful kitchen remodel.
It is hard to believe but this grand living space began as a cramped, walled-in, and very dated kitchen in Lakeville .
The homeowners, who love to cook and bake, wanted a redesign with the goal of creating a brighter, wide-open space with ample workroom and tons of storage.
Our first order of business? Removing all interior walls which, paired with new Luxury Vinyl Plank flooring throughout the main floor, awakened the potential of the room as a whole. Beautiful light maple cabinetry, topped with gorgeous white granite countertops and complemented by a statement-making glass mosaic backsplash, line the newly created exterior walls. Two new big pantries, one for food and one for cleaning supplies, deliver a punch of storage while floating shelves and an angled cabinet bridge a small corner, turning an obstacle into an asset. Meanwhile, a new 10-foot long blue painted island acts as the workhorse of the kitchen, featuring tons of workspace for baking and cooking, a kitchen sink, the dishwasher, and seating.
The result is a powerhouse kitchen designed to handle whatever our clients can throw at it with a classic yet modern look that is anything but boring.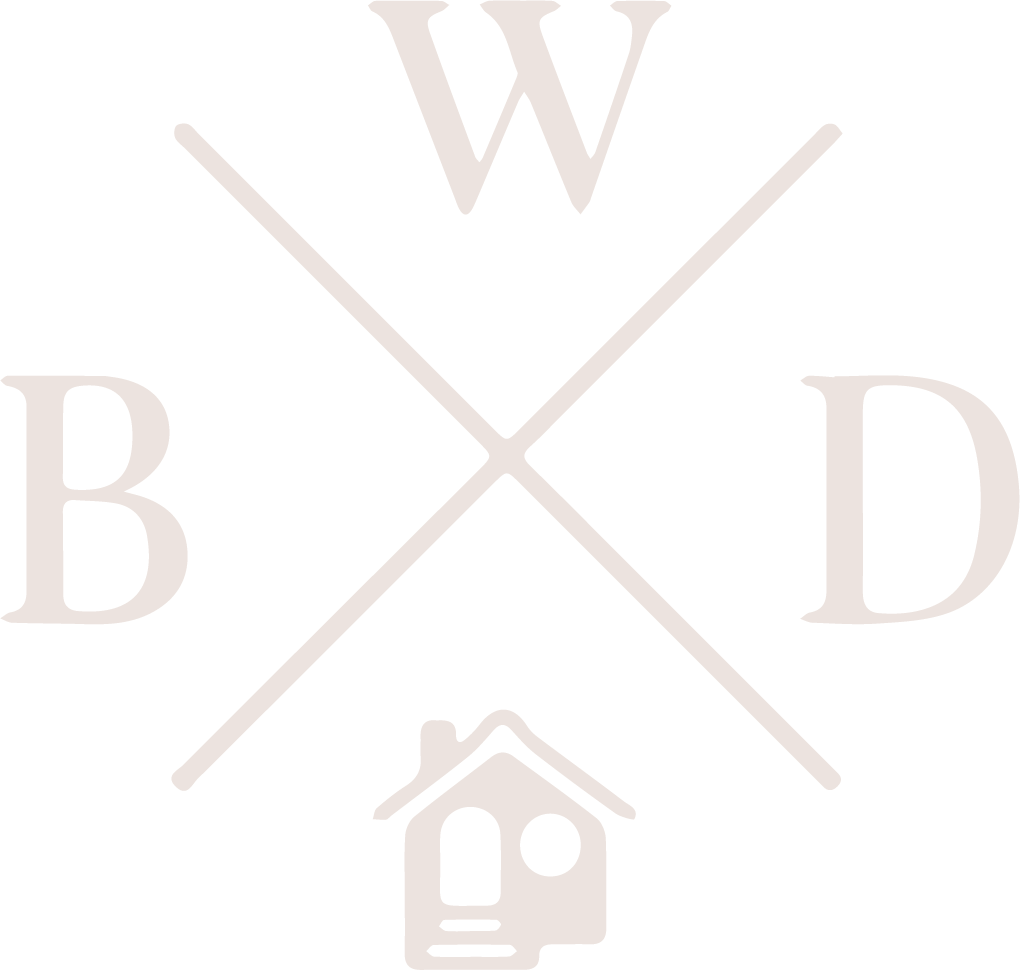 Looking for more?