Santorini Blue Bathroom Remodel
Eden Prairie, MN  |  2022
Those who love a playful pop of color will absolutely adore this project!
We worked in tandem with our homeowners to update their 90s era bathroom.
They came to us asking for help to remodel the space which was dark, dated, and clad in contractor beige and pink. A tiny shower, a lack of windows, and too many walls within the space made this bathroom feel small and enclosed. We set about creating a space that would feel light and open without a major overhaul of the floorplan.
To open up the space, we lowered the toilet wall and removed two of the shower walls. In perfect complement to the newly open space, lighter-toned tile and LVT flooring keep things bright with a delightfully brilliant Santorini Blue hexagon tile adding personality and, dare we say, a pop of playfulness to this elegant space.
While the existing tub stayed, we refaced it with a new wood front and retiling of the tub deck and surrounding border wall. Meanwhile, the shower space, while remaining the same size, is made to feel more open with its newly removed walls, glass shower enclosure, and a lighter updated color scheme. Grey large format tile that reaches to the ceiling and a new recessed shelf are elegantly complemented by pops of the blue hex tile and a silver metal accent strip.
The ambitious duo wanted to put some elbow grease of their own into the project and so they went to work refinishing the vanity while our South Metro remodel team sourced and installed a gray & blue quartz top for the piece. The blue hex tile makes it final and perhaps most impactful appearance as the bathroom counter backsplash, topped with stunning lighted mirrors and artwork. Finally, new brushed stainless faucets and hardware cap off our efforts, creating a brighter, more elegant, packed with personality space far removed from its cramped, dull, and dated origins.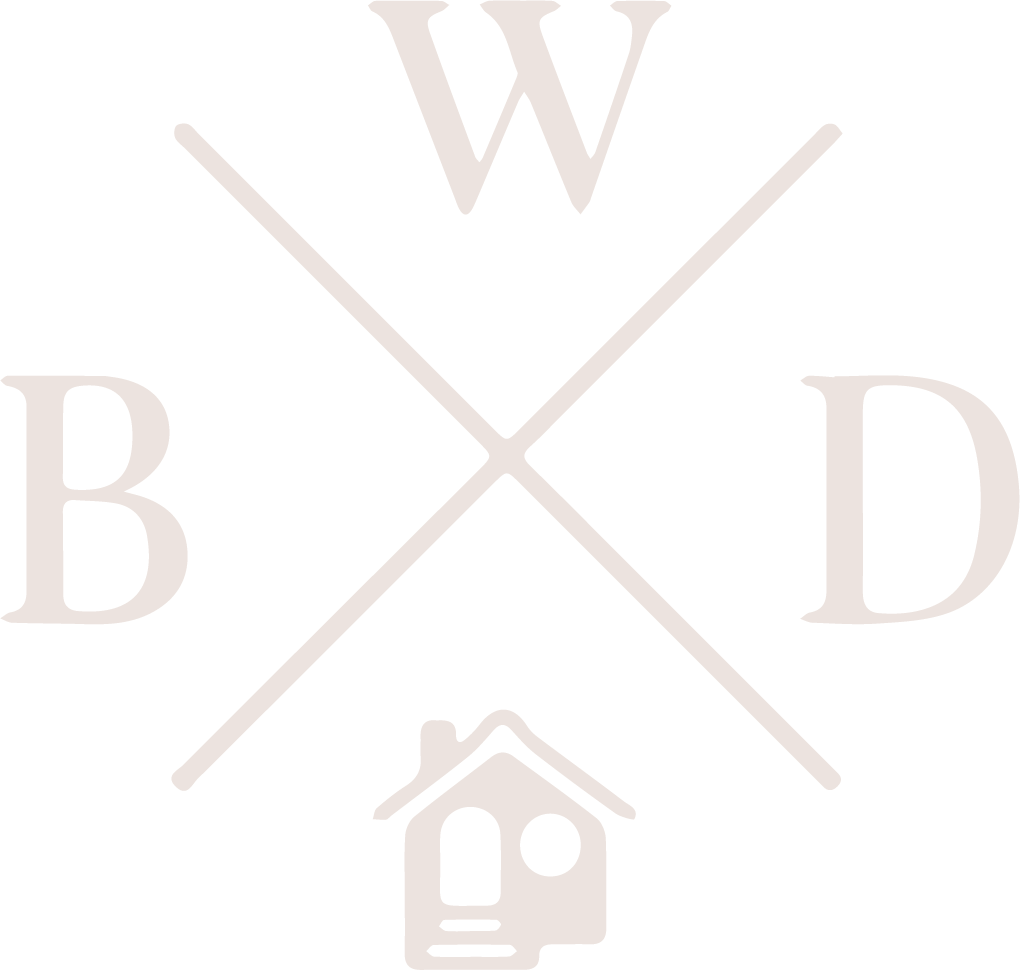 Looking for more?