Sea Salt Serenity Bathroom Remodel
A quiet serenity to greet and end each day.
A timeless space to enjoy now and in the future.
Remodeled by the previous homeowners, our clients came to us in a 'love it or list it' moment. They desperately wanted to update their bathroom, which was jumbled and ill-conceived despite the earlier remodel.
Among their biggest issues with the current space was a much-too-small shower space, an overwhelming tub, and not enough storage. Their goal? To transform the space into something they could enjoy now and well into the future.
Now transformed, the newly designed bathroom is a modern, serene escape — the picture of calm tranquility. A combination of white cabinetry, white quartz countertops, and Sherwin Williams Sea Salt wall color, paired with crisp black modern accents, balance one another, creating a feeling of timeless serenity. Within the enlarged shower space, white subway wall tiles pair playfully with grey penny round floor and accent tiles, surrounded by a semi-frameless shower door. Meanwhile, a smaller soaking tub and added cabinetry for storage ensure that function is anything but an afterthought.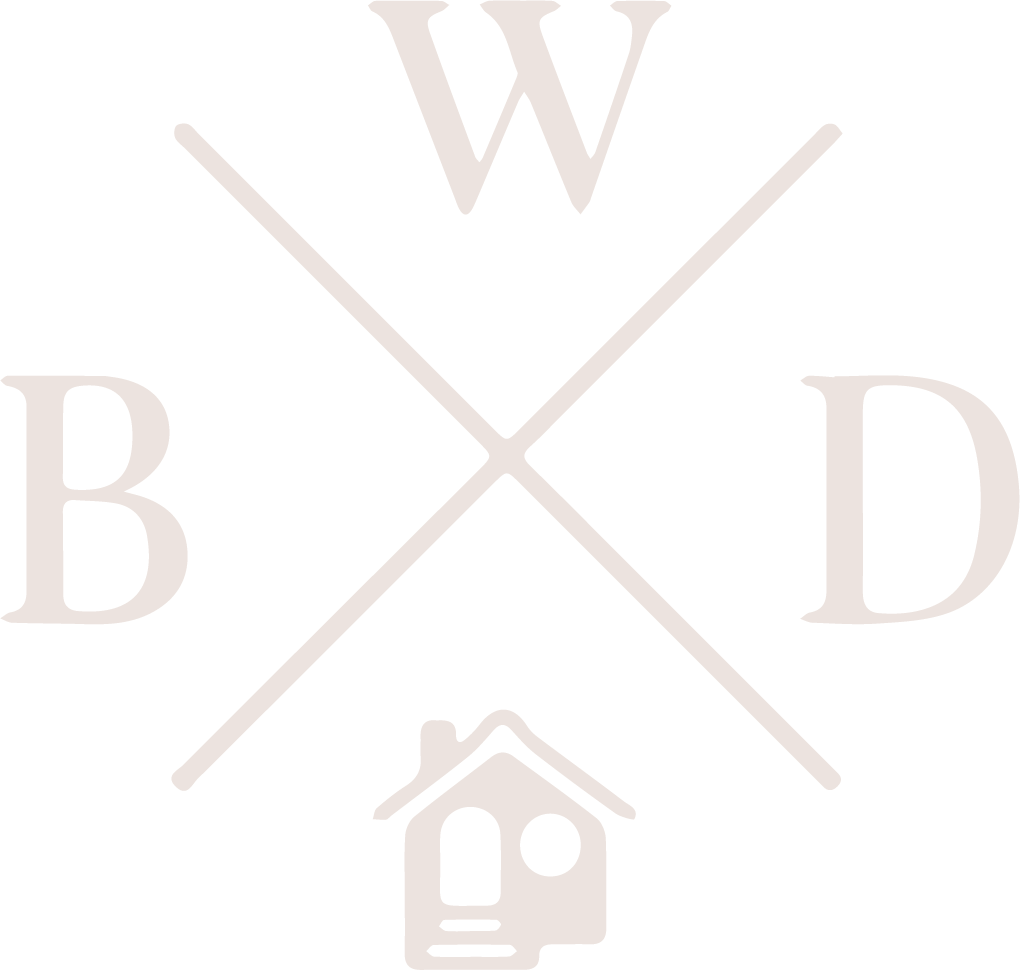 Looking for more?