A Formal Affair Kitchen Remodel
A classic beauty with just a touch of fun for an updated yet classic look that will never feel out of style.
Our clients came to us having done a fair number of cosmetic updates to the kitchen of their 1995 home.
Having decided that they wanted to make it their forever home, they came to us looking for more space and an open floor plan to better suit their needs and taste. The current U-shaped layout of the kitchen felt confined and dark, and with a largely unused formal dining room adjacent, they decided to take the plunge, reaching out to us to make their dream space a reality.
We began as we do with many projects, by removing a wall, providing us a larger footprint to reimagine. With some patching, sanding and finishing to the existing walnut floor, the space was ready to be transformed!
Perhaps the most impactful aspect of the new kitchen design is the stunning color palette. Elegant black stained cabinetry on the island and beverage station plays beautifully with the crisp white cabinetry elsewhere. Champagne bronze hardware and faucet, matte black accented lighting, and brushed grey quartz countertops along the perimeter cabinets lend a classic feel to the space. Meanwhile, playful elements, including an elongated hex tile backsplash, deliver just the right amount of flirtatious interest and warmth.
But don't go thinking this kitchen is all style and no substance! Stacked with features for entertaining and day-to-day living including a nine-foot island, wine column and beverage station, this kitchen is designed to function as beautifully as it looks.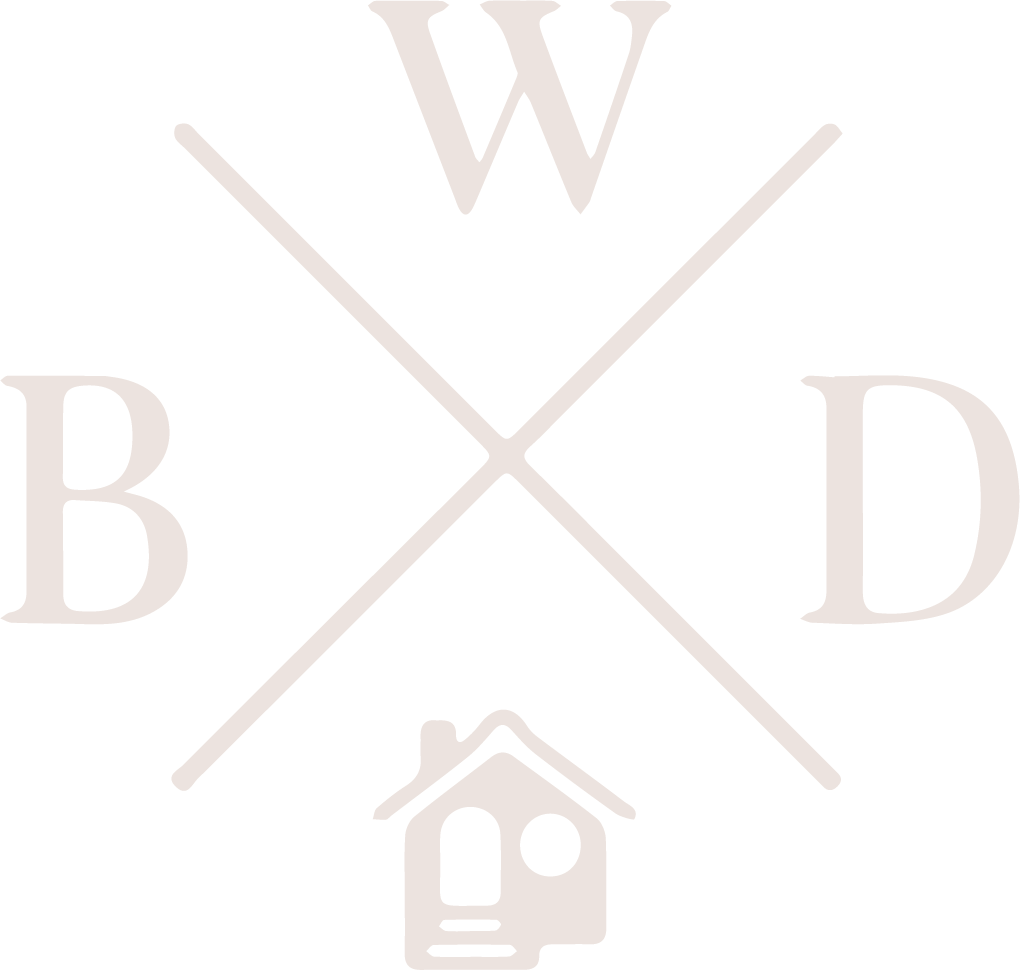 Looking for more?