Beautiful Laguna Kitchen Remodel
This home was stuck in the 1970s.
The kitchen in Burnsville, MN was showing its age and a dividing wall between the kitchen and the living room made for two very dark spaces without much room.
By removing the wall, we opened up the space, adding light and a ton of great details and features that make day-to-day living and entertaining a breeze.
Working with the new, more open floor plan, our design featured walnut butcher block counter tops, a scene stealing geometric back splash, a new large kitchen island, and champagne gold hardware that perfectly complements beautiful blue Laguna and white cabinetry.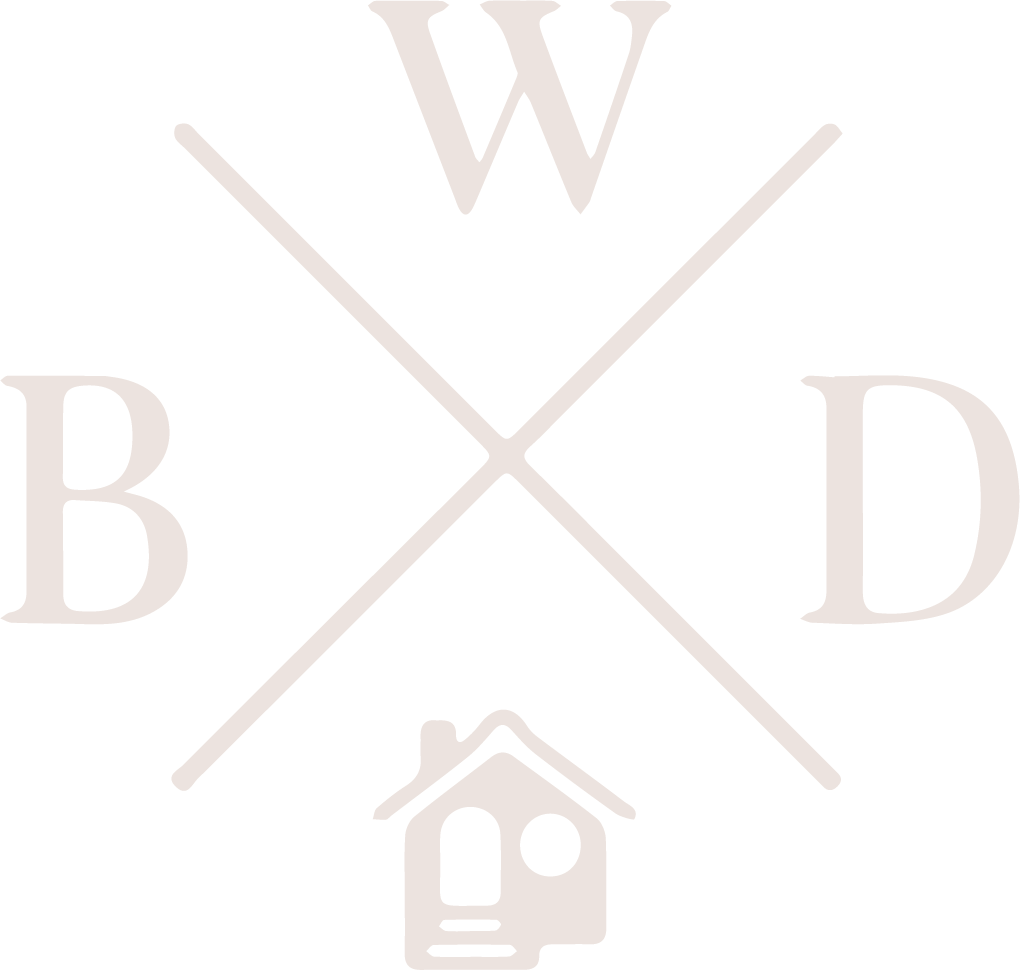 Looking for more?