Rustic Elegance Kitchen Renovation
Our homeowners came to us with a kitchen typical of homes built in the 80s.
An L-shaped layout enclosed by walls with little to no counterspace left the kitchen feeling dark, dated, and cramped.
They wanted to open up the room and also add some much-needed counterspace and storage. While we did remove the two interior walls, this transformation involved fairly minimal footprint changes. The biggest change was the addition of a large center island built to frame the kitchen. With raised countertops on the outside made of beautiful live edge walnut, the new island is a showstopping centerpiece to the new kitchen space and also adds seating and the much-needed additional counterspace and storage. Above the stove (which was moved from the exterior wall to the island) a flush ceiling hood ensures an unobstructed view, and new staggered height cabinetry gives the room a taller feel. The cabinetry finish features two different shades of white, the outside cabinetry being a cooler white and the island a creamier white, with beautiful honed black granite countertops and new LBT flooring completing the look.
In addition, the homeowners had previously added on a four-season porch and requested that we bring in the cabinetry to this space as well. The additional cabinetry can be used as a buffet and beverage station while entertaining and nicely ties the main level together.
For those who love the look of farmhouse design but question whether they can pull it off in their home, this project is a wonderful example of how incorporating subtle yet distinct touches can seamlessly deliver the right feel in an ever so elegant way.  The rustic touches, from farmhouse-inspired lighting to the pressed tin backsplash, are everywhere in this kitchen remodel, yet it never feels 'too much.' To see before photos, check out our Before & After blog post about the project.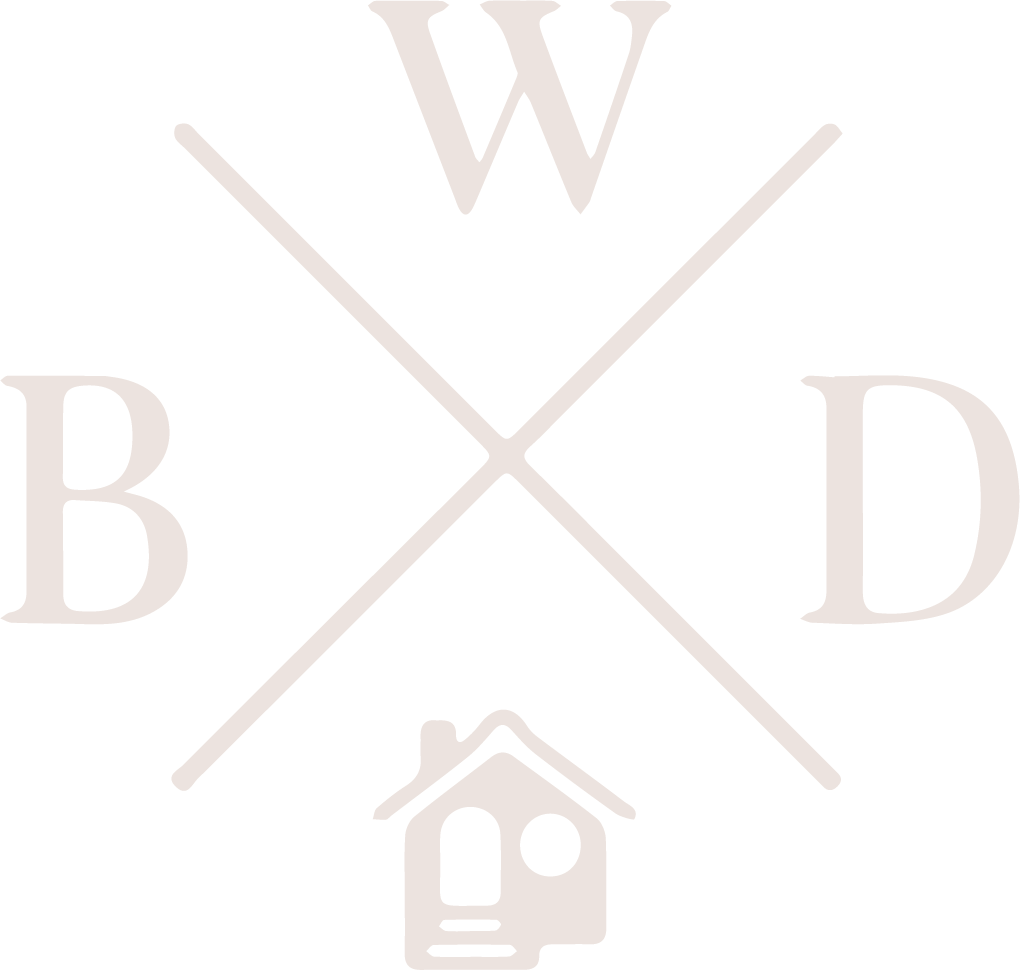 Looking for more?