What began as a closed-off kitchen with dark oak accents
is now a bright & updated space characterized by hints of a joyful Scandinavian-inspired blue.
White cabinetry & light grey subway tile extend to the ceiling, adding height & light to the space. Meanwhile, a blue island & hutch playfully complement a varied blue glass mosaic tile behind the range. White quartz countertops top the cabinetry & a new island with ample breakfast seating. Floating reclaimed shelves, textured glass pendant lights, a champagne bronze faucet and hardware complete the remodeled kitchen space.
Of course, we didn't stop at the kitchen. Within the addition, the fireplace is repainted in Benjamin Moore's Kennebunkport Green, breathing new life into space. New doors, a fresh coat of wall paint, removal of the clipped corners, and raising the height of the openings to the dining room eliminate any last traces of datedness.
Refinished wood floors, now reflecting a light natural finish, pull it all together. A perfect balance of not too much or too little!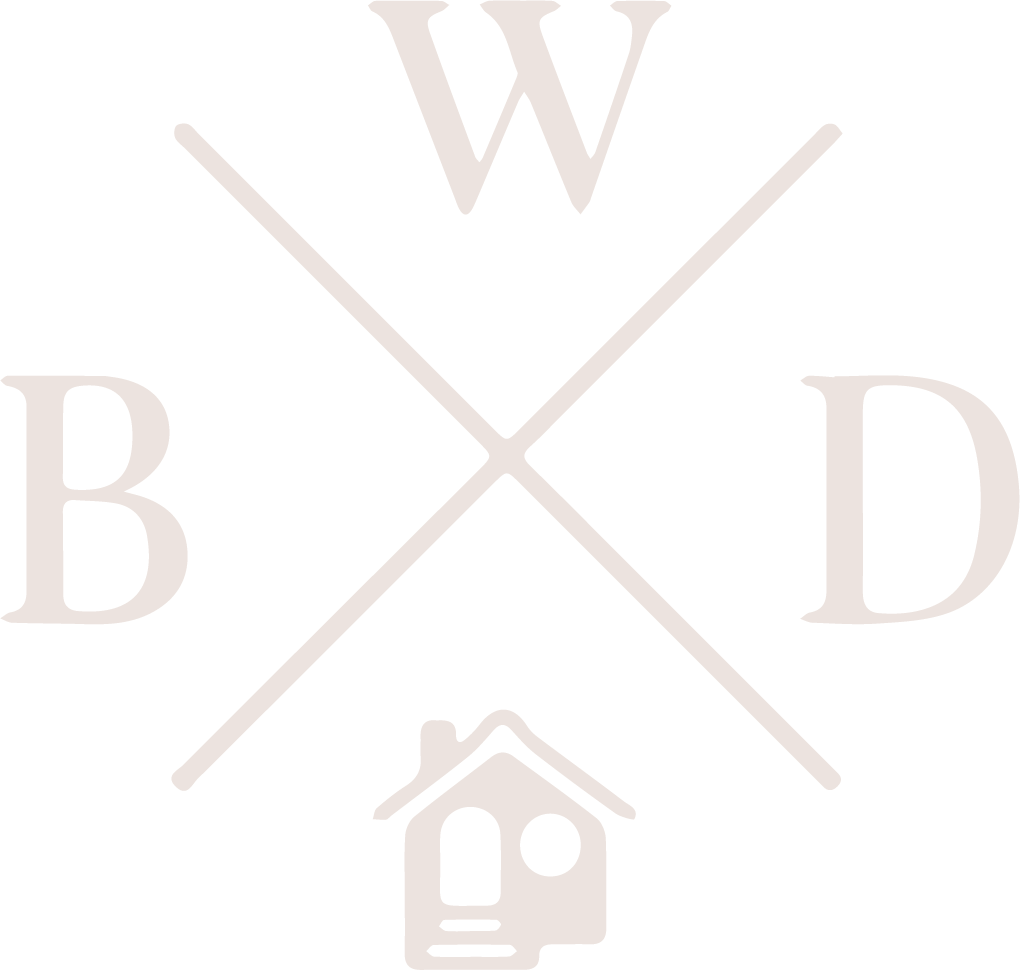 Looking for more?