In the age of Joanna Gaines and all things farmhouse, its no surprise that homeowners are loving this style! And we do too! The neutral color palette, wood textures, and simple lines – what is not to love?
This is bathroom remodel we completed over the summer of 2018 in Woodbury, MN. These homeowners live in a townhouse complex built in the early 2000's and the bathroom was stuck in that time. When the homeowners came to me with their vision, I couldn't wait to get my hands on it and bring their dreams to reality!
Here are some before pics:
And the afters!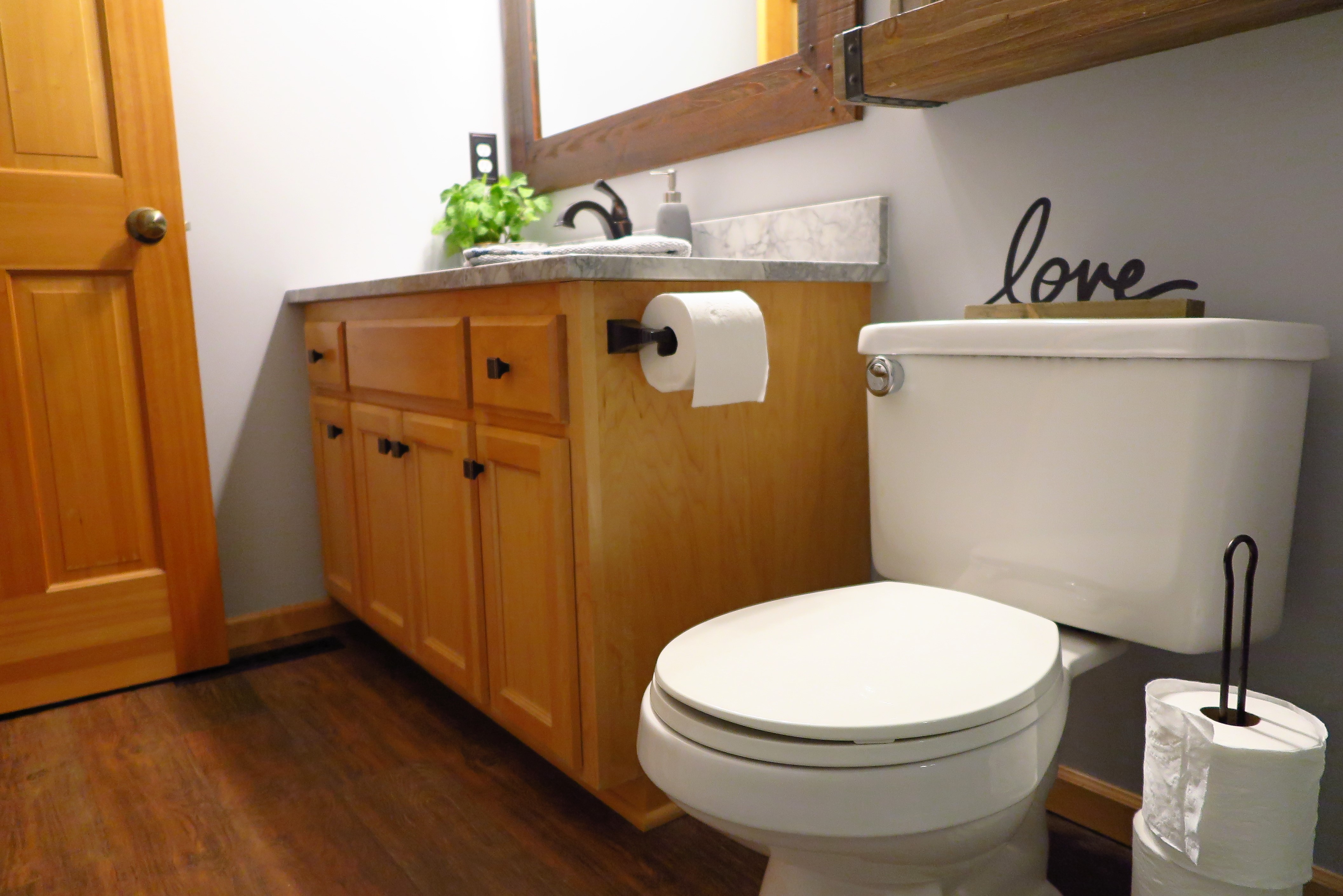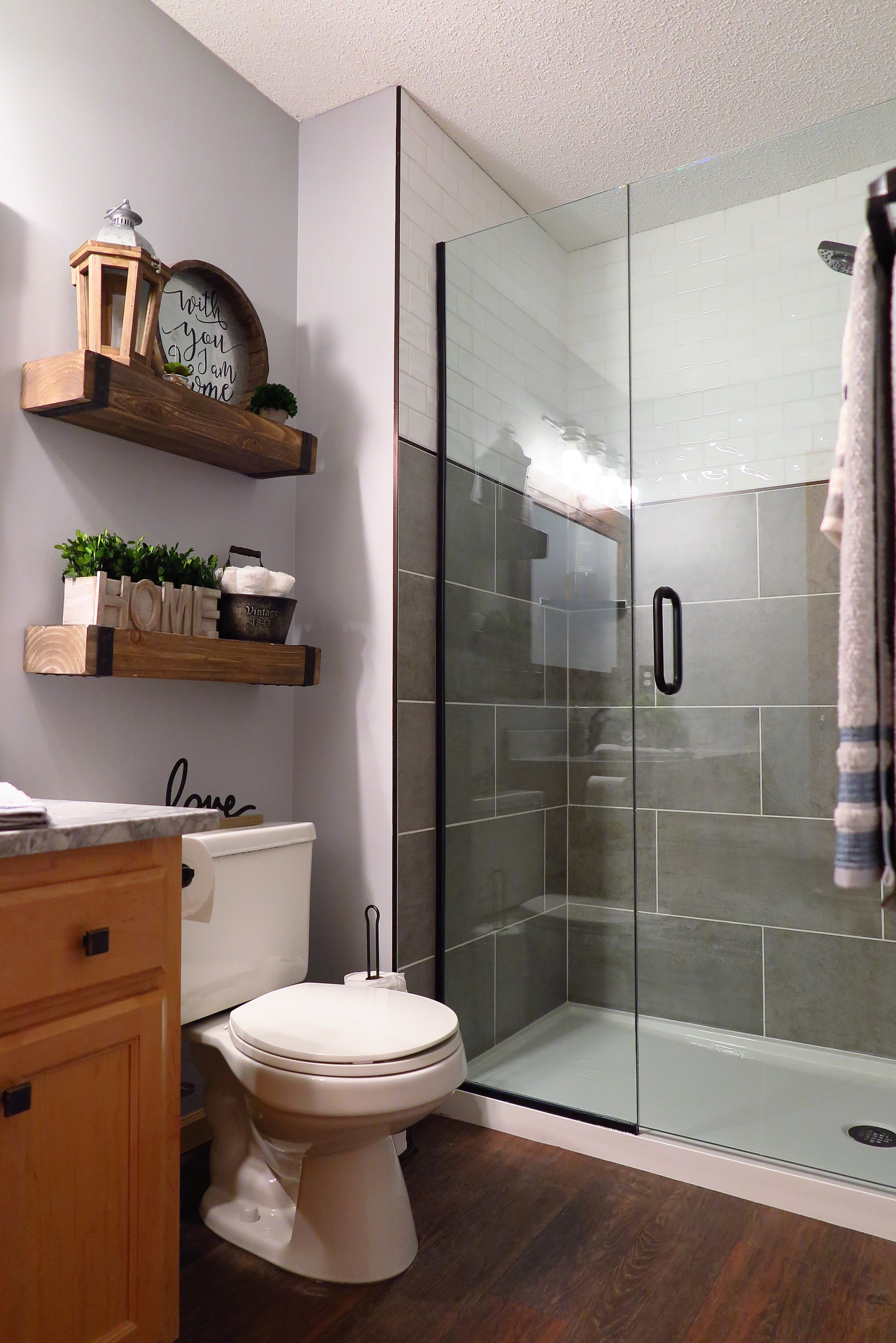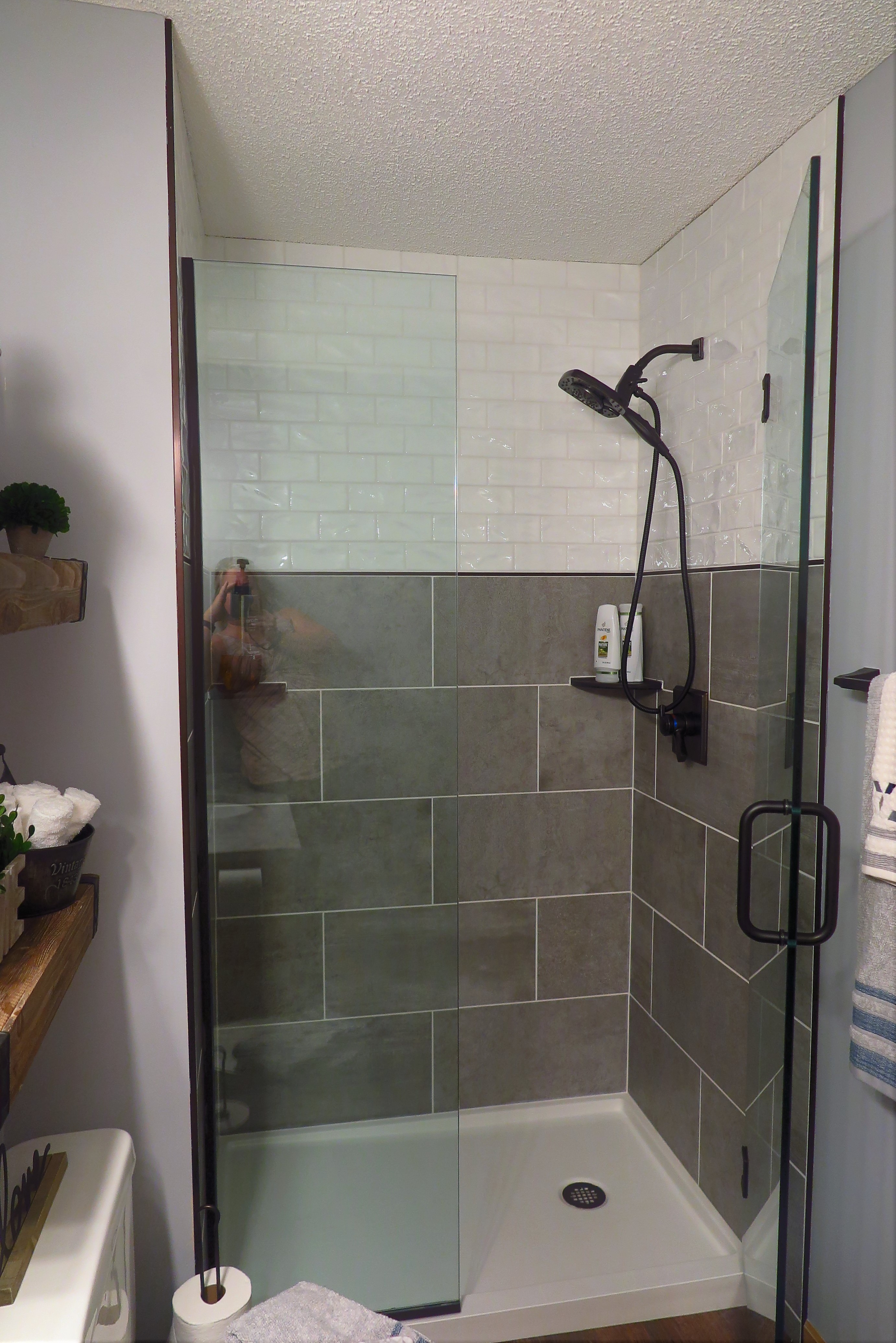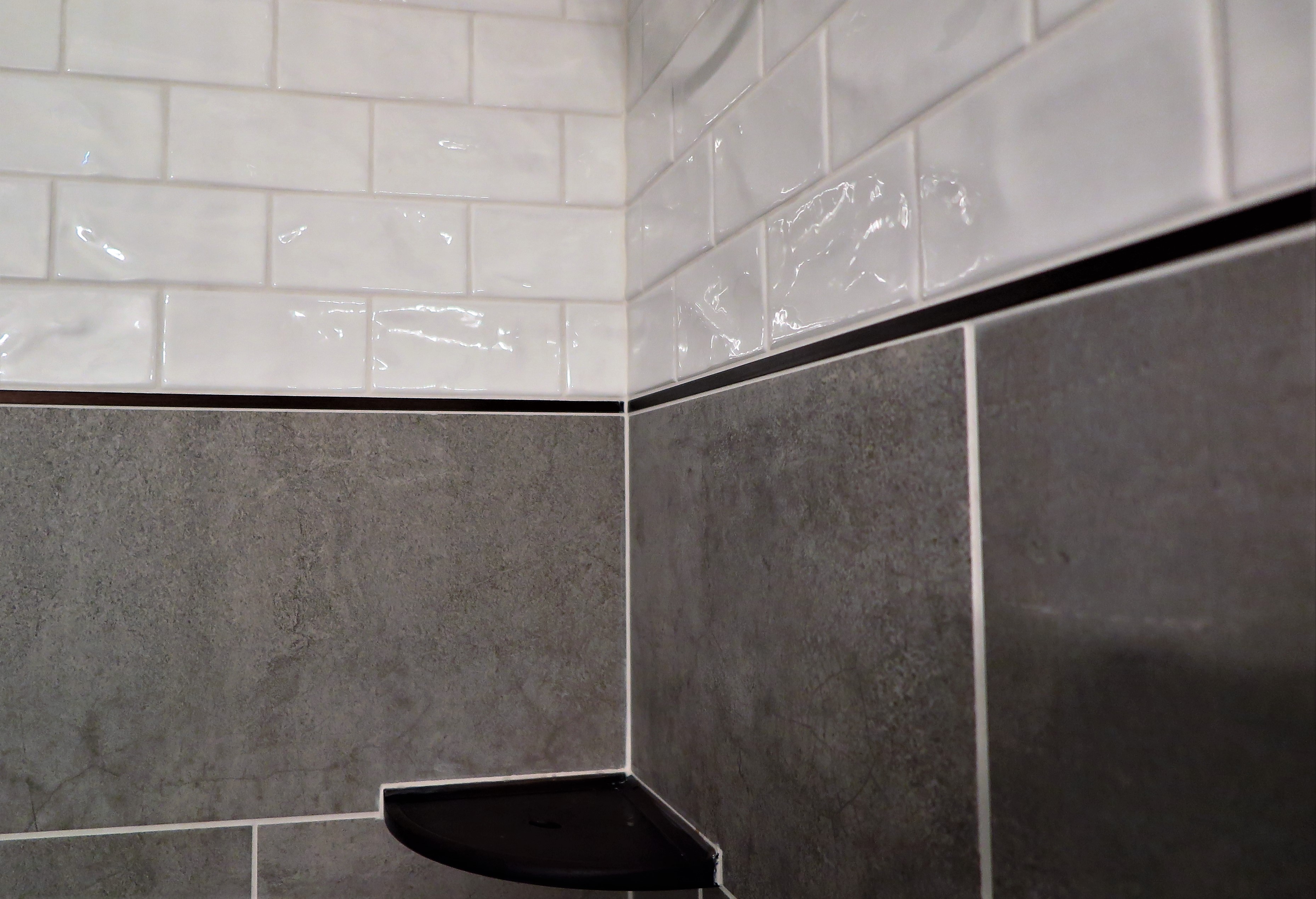 I'd be lying if I said this wasn't one of my favorite projects from last year! Working with these homeowners was such a pleasure and I loved how they were so open to trying out new things – like the shower tile! It completely made that shower and bathroom work together! Again, this is another project that wasn't a 'complete' remodel, and we completely changed the feel of this space!
Your Woodbury, MN Bathroom Remodel Resource
Looking to channel your inner Joanna Gaines and bring the farmhouse feel to your space? Contact us today to schedule an appointment with us to discuss your kitchen, basement or bathroom remodel project! We look forward to working with you!