It's that time of year when Santa is making his list and checking it twice. So why not take a cue from the jolly old fellow and make your own list? Remodeling can be one of the biggest decisions a homeowner will make (behind purchasing the home in the first place.) That's precisely why we're firm believers that any remodel should involve a well-thought-out and well-planned process, starting with your reasons for remodeling in the first place. Beyond the obvious aesthetic improvements, what about your current space isn't serving you? Identifying these pain points is an integral part of the remodeling process as it helps a remodeler better understand what kind of changes you are looking for and why.
Not sure where to start? Here's a look at some of the most common red flags we see when it comes to homes on the naughty list. 
Unused Rooms
While rarely used formal dining rooms and living rooms used to be the norm, today's homeowners want to use every square inch of their homes. If you have an area of your home that sits untouched and collecting dust, it's time to rethink that space. Annexing an unused formal dining room, as we did with our Entertainers Delight Kitchen Remodel in Apple Valley, MN, is one of our favorite ways to enlarge and expand a kitchen space.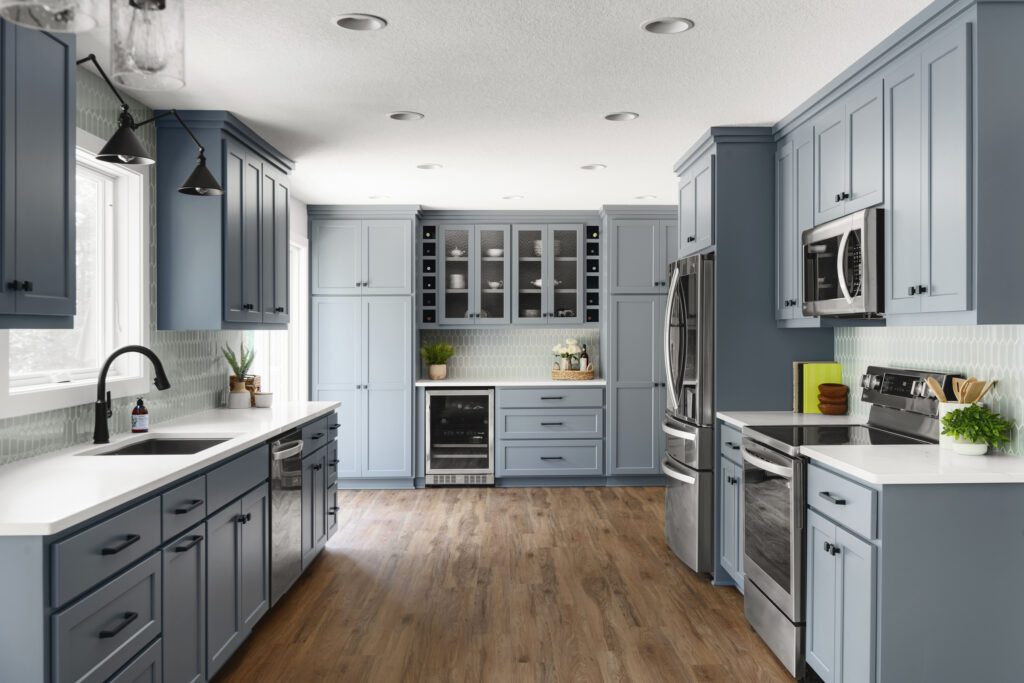 Unused Features
The same can be said for features of your home that sit unused. Whether it's a fireplace in your living room that needs to be converted to gas and given a refresh or a space-hogging whirlpool tub that eats up floor space in your master bath, if it sits used, consider it a sign it's time for a refresh. You'll reclaim usable space in the room while adding new life to the enjoyment of your home.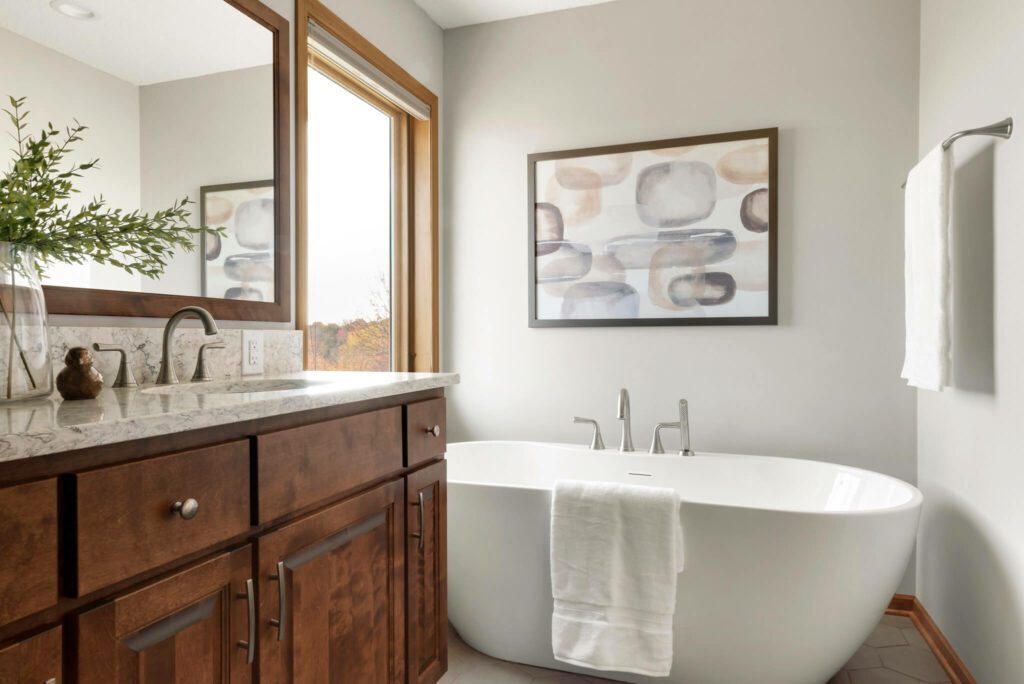 Your Needs Aren't Being Met
Constantly having to store items in another room or on a counter because there simply isn't enough storage? Or perhaps it's a lack of kitchen island seating for a young family on the go or a crowded layout with no room to entertain for a couple who loves to entertain. Whatever the issue, a house that isn't meeting your needs is making day-to-day life harder. Incorporating features into a new design to address your needs is a transformational experience. Indeed, these are often the updates that have our clients saying, "we wish we would have done this sooner!"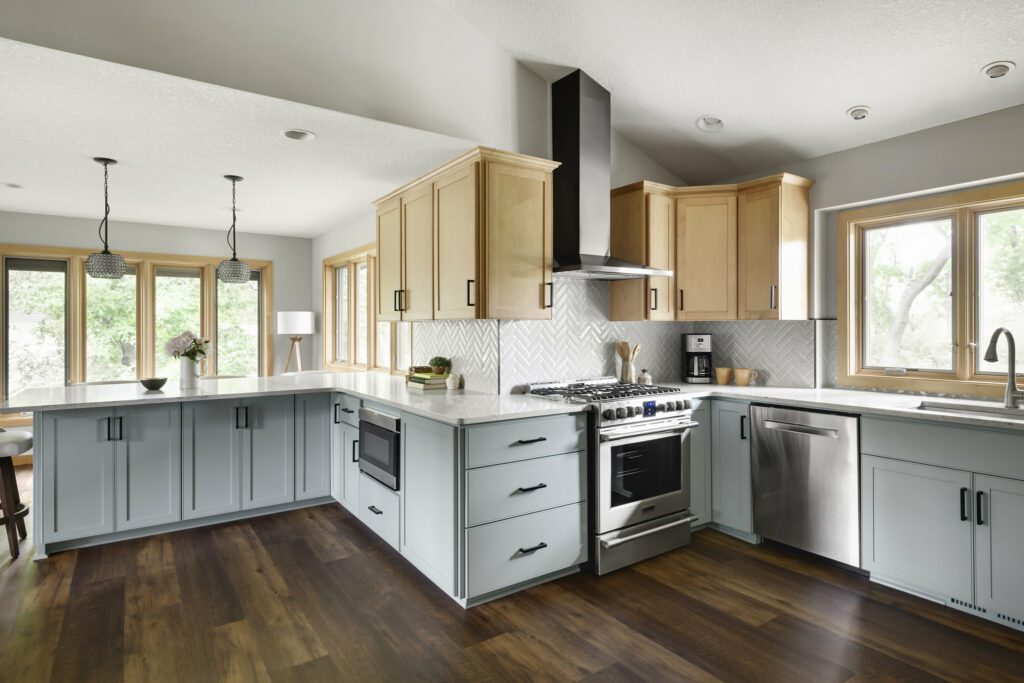 Damaged Materials
We get it; it's easy to turn a blind eye when you've lived in a home for an extended time. But damaged materials like cracked flooring, broken cabinetry and faulty lighting are doing you no favors, especially when it comes time to sell your home. Why not tackle the remodel now so you can enjoy the space in the present, knowing that when you sell, you won't be faced with a list of to-do demands from a buyer?
Did Your Home End Up on Santa's Naughty List?
If you made a list and realized that your home might be getting a lump of coal in its stocking, reach out to our Lakeville, MN remodeling team. From partial kitchen remodels to full bathroom remodels, basement renovations and more, our team values open communication with our clients. Paired with exceptional craftsmanship, industry knowledge, and over 30+ years of combined experience, we'll creatively collaborate with you to design a space that uniquely expresses how you live. Give our Minnesota remodel team a 'jingle' for the best present you'll receive all season – a new space that'll have you falling back in love with your home all over again! 
Located in Lakeville, White Birch Design is a full-service design/build/remodeling company specializing in bath, kitchen & basement design and remodeling projects.  Want to see more? Check out our portfolio of recent projects or our before and after features to learn more about our process and our work.